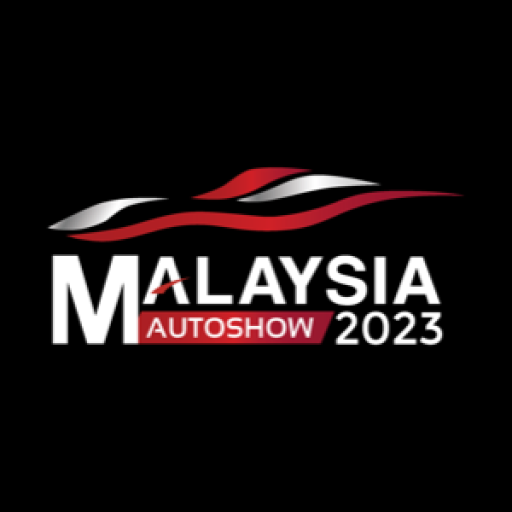 May 8th 2023 – Bufori Motor Car Company (M) Sdn Bhd, the celebrated Malaysian handmade luxury car manufacturer, stole the spotlight with its exquisite craftsmanship and innovation at the Malaysia Autoshow 2023 held from May 4th to May 7th.
Known for its commitment to producing handcrafted automotive masterpieces, Bufori captivated visitors and enthusiasts alike with a display of opulent vehicles. The Malaysia Autoshow served as an ideal platform for Bufori to showcase its latest models, seamlessly blending traditional craftsmanship with cutting-edge technology.
A standout moment was the showcasing of the Bufori Geneva Luxury Saloon, a testament to the brand's dedication to pushing the boundaries of luxury automotive design. This vehicle seamlessly melds elegance, performance, and innovation, solidifying Bufori's position as an innovator in the luxury car market.
Attendees at the Bufori booth experienced firsthand the meticulous craftsmanship invested in each vehicle. From hand-stitched leather interiors to custom-designed features, Bufori's attention to detail exemplifies its unwavering commitment to delivering a truly bespoke driving experience.
Gerry Khouri, Bufori's Founder and Managing Director, expressed his excitement about the positive reception from the audience. "Participating in the Malaysia Autoshow is a thrilling experience for us. It allows us to connect with our audience, showcase our passion for craftsmanship, and unveil our latest innovations."
Felix Haller, Bufori's General Manager, added, "Bufori's presence at the Malaysia Autoshow reaffirms our commitment to engaging with the automotive community. It underscores our dedication to pushing the boundaries of luxury and craftsmanship in the industry."
Throughout the Malaysia Autoshow, Bufori's team of experts engaged with attendees, sharing insights into the brand's heritage, design philosophy, and future plans. The enthusiastic response from visitors reaffirmed Bufori's status as a beloved and respected name in the automotive world.
Bufori's participation in the Malaysia Autoshow not only showcased its exceptional vehicles but also highlighted the brand's commitment to engaging with enthusiasts and pushing the boundaries of luxury and craftsmanship.