Passion and Experience
At Bufori, we are passionate about all things automotive and classic car restoration takes a special place in our hearts. In fact, we have been restoring classic cars since the inception of Bufori more than 30 years ago. From the quotation to the final delivery, we treat every project as if it was our own, giving it the seriousness and dedication it truly deserves. At Bufori, we understand the difference between a car and automotive art.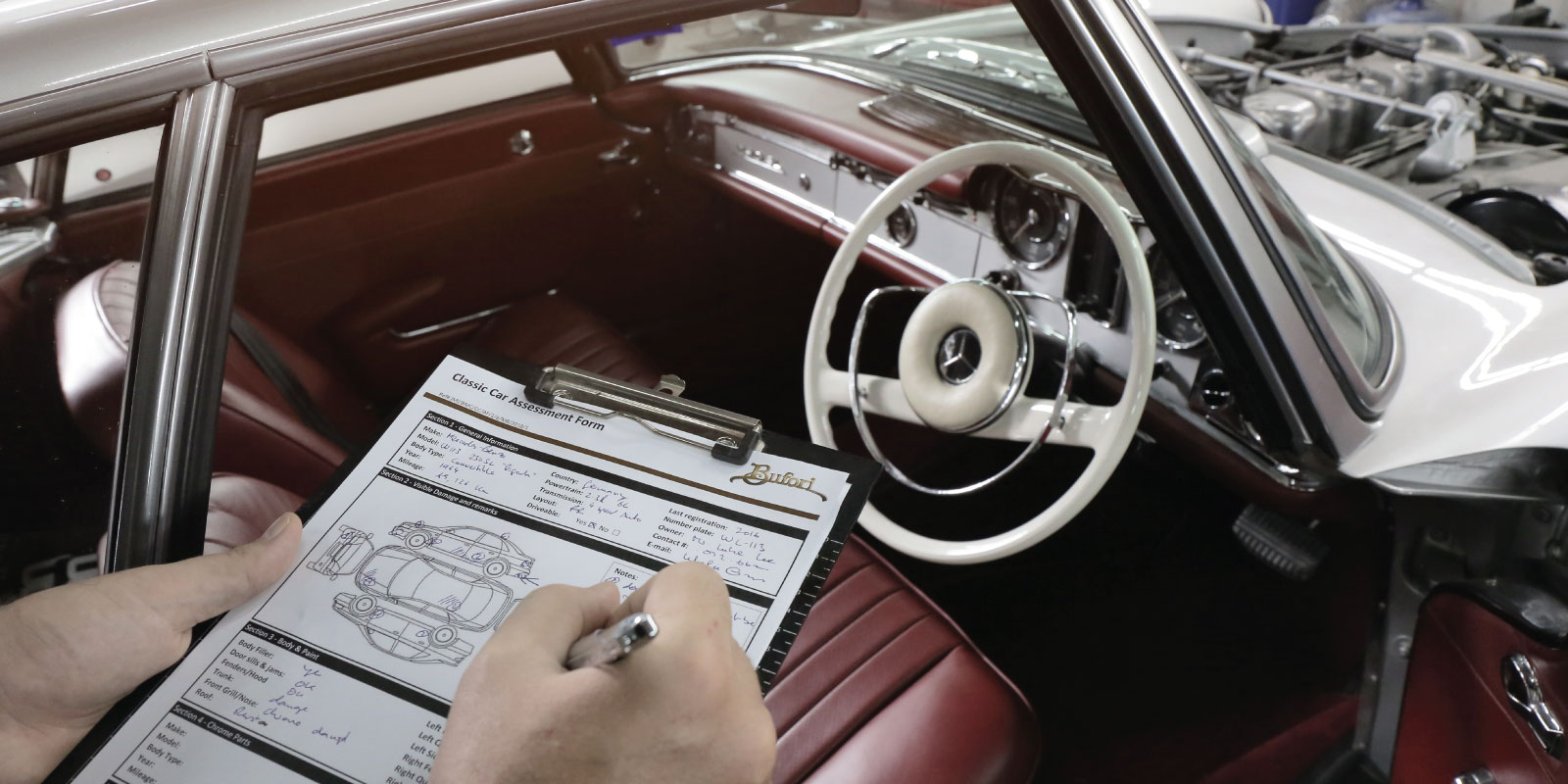 Assessment and Quotation
Every project starts with a thorough inspection of the vehicle and in-depth research, going as far as verifying the provenance and matching of part numbers. The effort and time we invest into the initial assessment of the classic car lays the foundation for the next steps. In accordance with the objectives of the restoration (concours, restomod, youngtimer, modernisation), we identify what parts & components need to be restored or replaced and create a detailed report and a comprehensive quotation which can be many pages strong.  Our experts will advise  on the best solution for your precious car.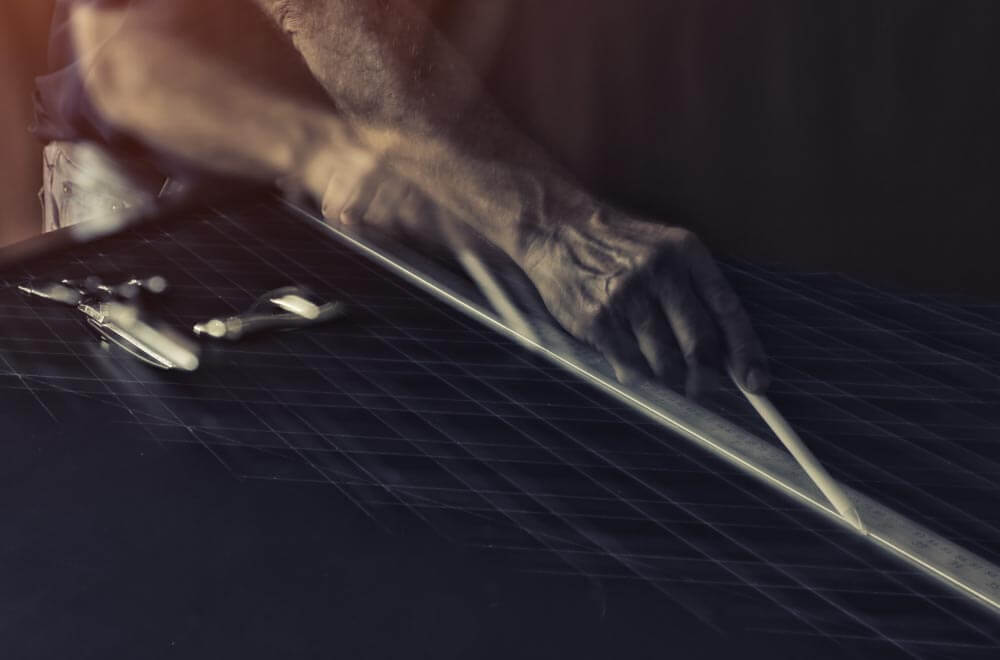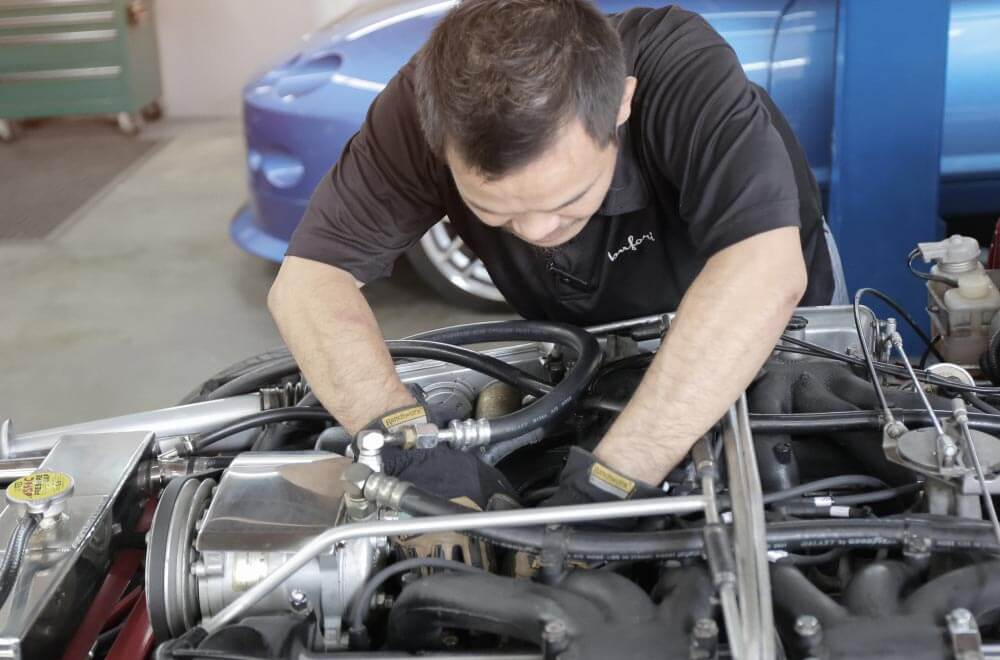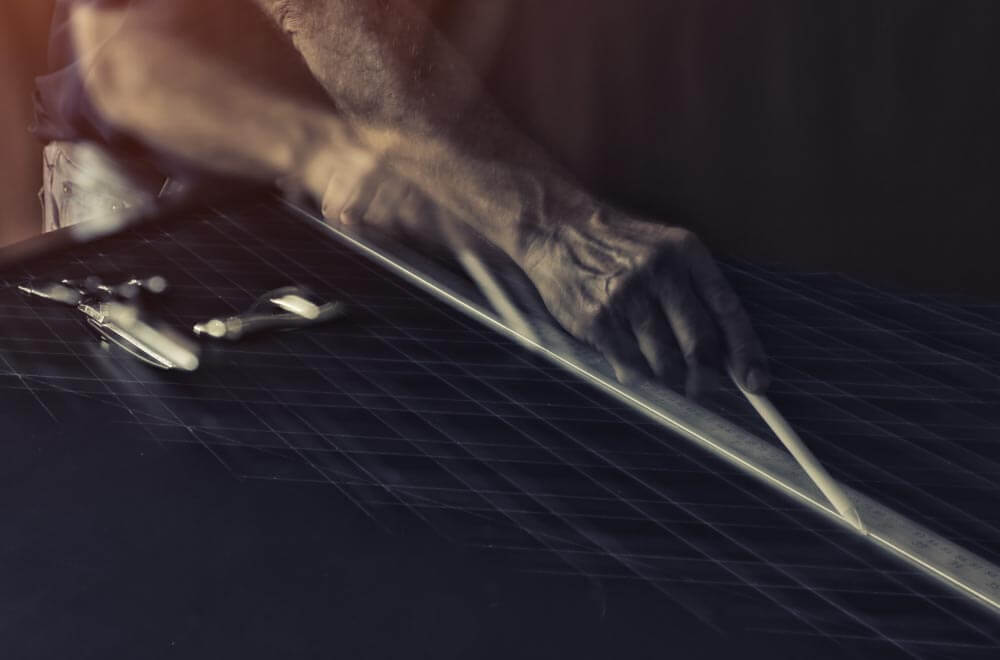 All competences under one roof
Bufori's strength lies in the multitude of skills present within our organisation. Our team is comprised of specialists spanning from metal fabrication, bodywork, painting, electrical engineering to interior trimming and many more. We are therefore able to tackle any obstacle when it comes to classic car restoration. Furthermore, we can also rely on our international network of world-class suppliers.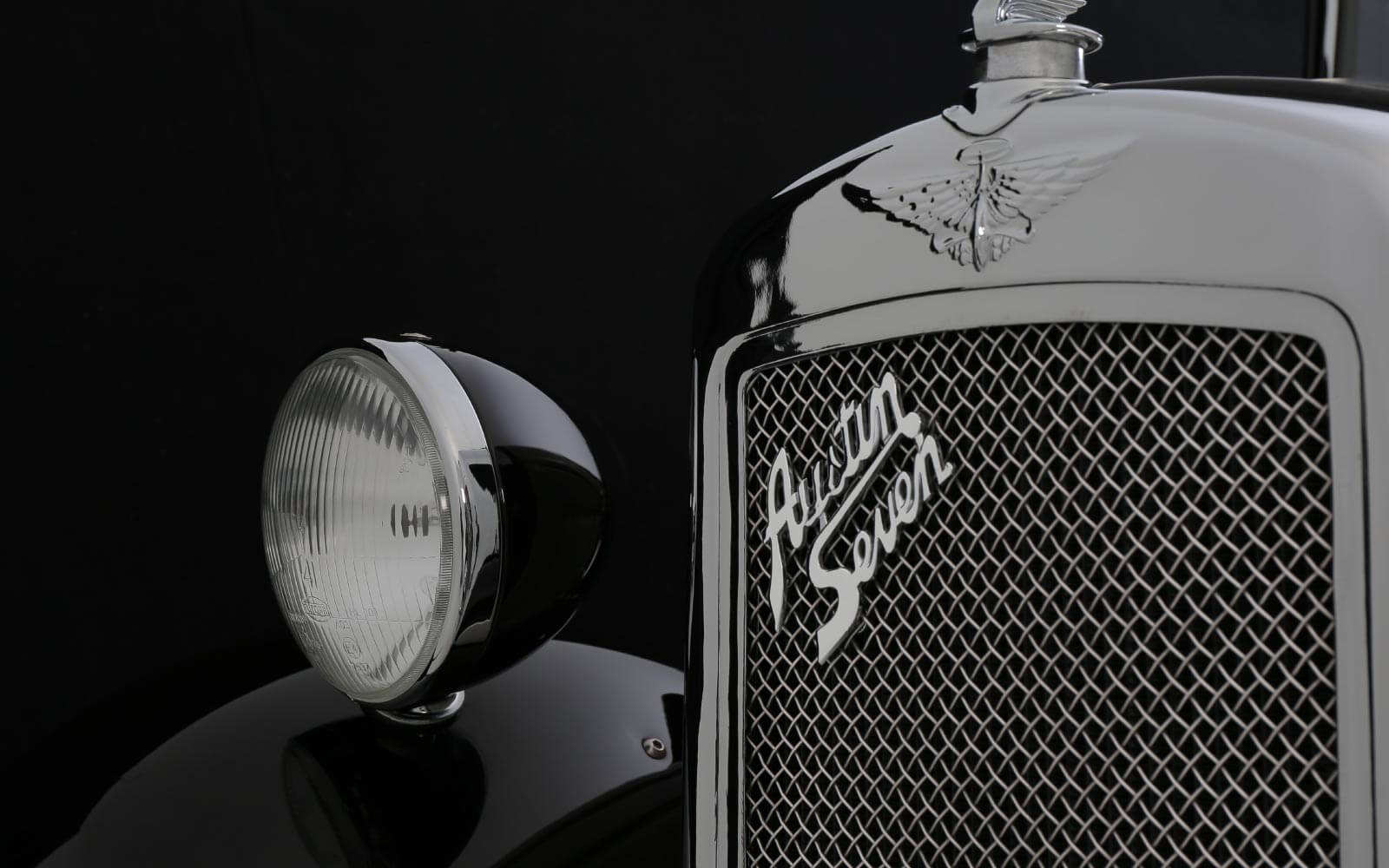 Attention to detail and authenticity
Bufori's philosophy of "the invisible is as beautiful as the visible" fully applies to our restoration projects. Every little nut, screw and bolt is treated with utmost respect and care. Our focus lies on preserving the authenticity of the vehicle and working in accordance with the wishes of the esteemed owner.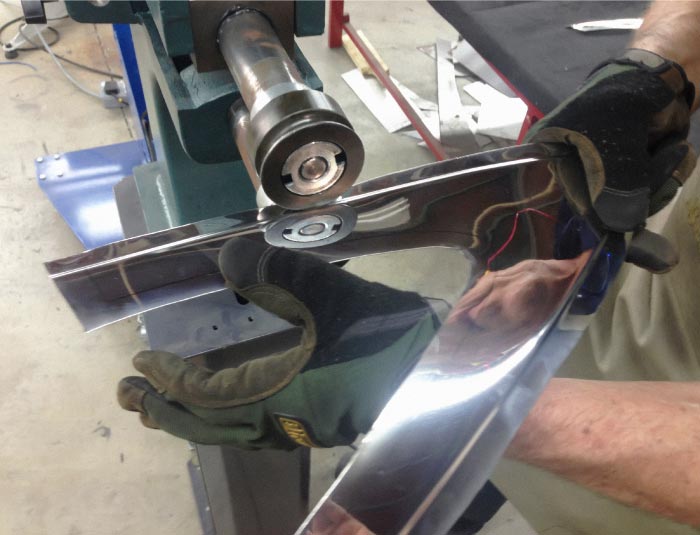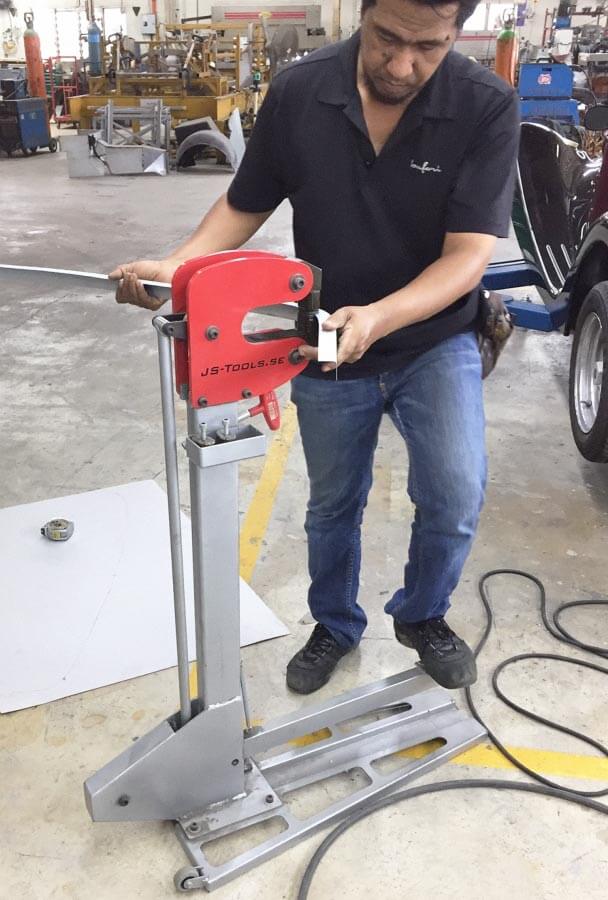 If we can't source it, we can make it
Whilst we put a great effort into sourcing original parts around the world, sometimes it is just impossible or not viable to find the exact required component. In this case we have the option to tap onto the know-how within Bufori and replicate the original part using traditional or modern techniques. Of course the manufactured part will be listed as such in the final documentation.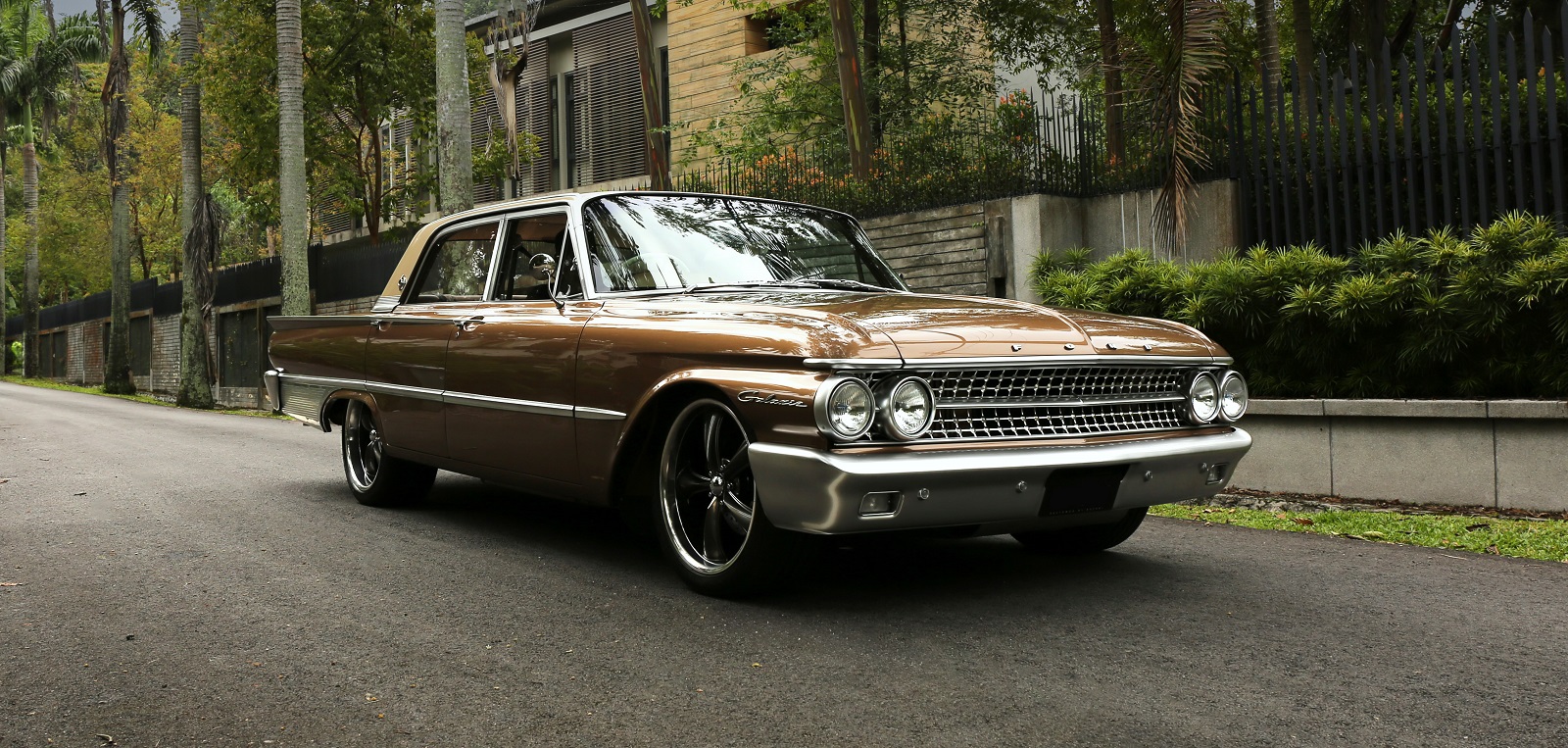 Proudly restored by Bufori
Nothing fills us with more pride than handing over an expertly restored car to its owner. What was once a cluster of old parts has now become an automotive marvel, breathing life and begging to be driven. Bufori will also provide a comprehensive documentation of the restoration process, which will further add value to your classic vehicle. We invite you to discover some of our reference projects.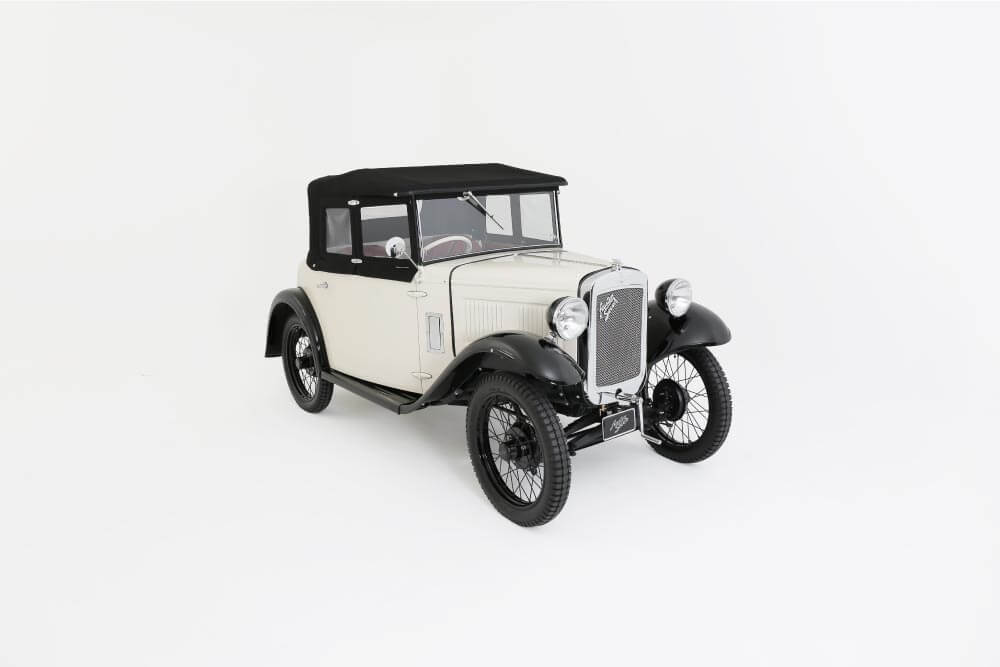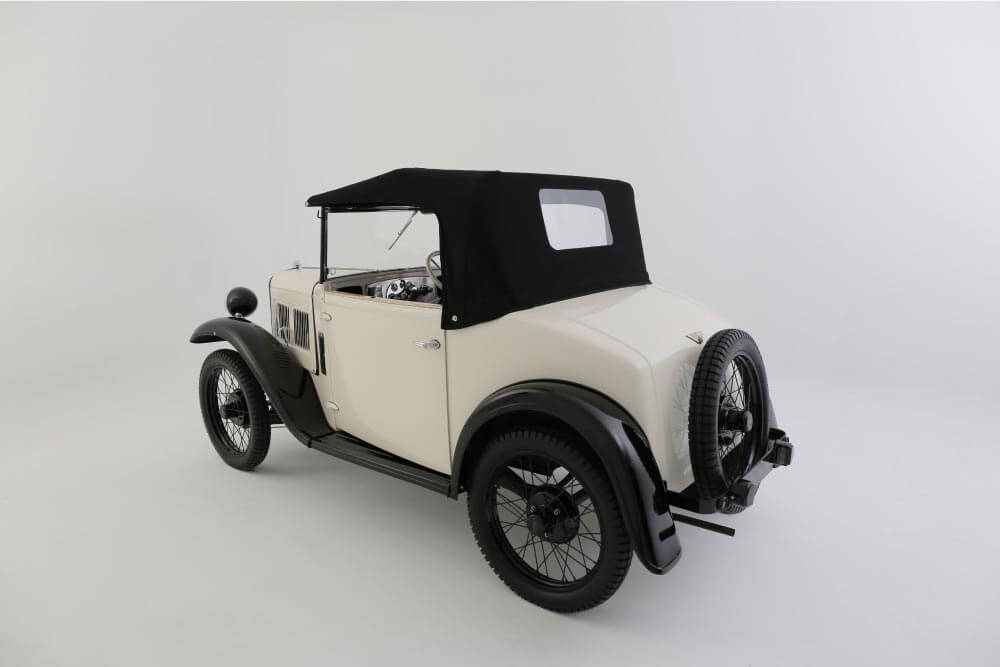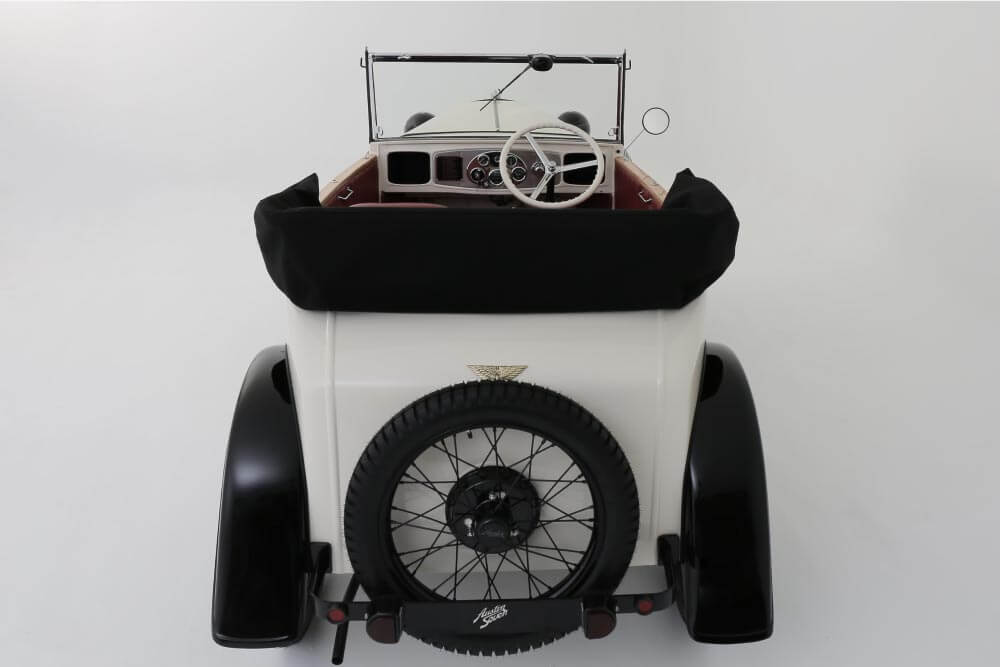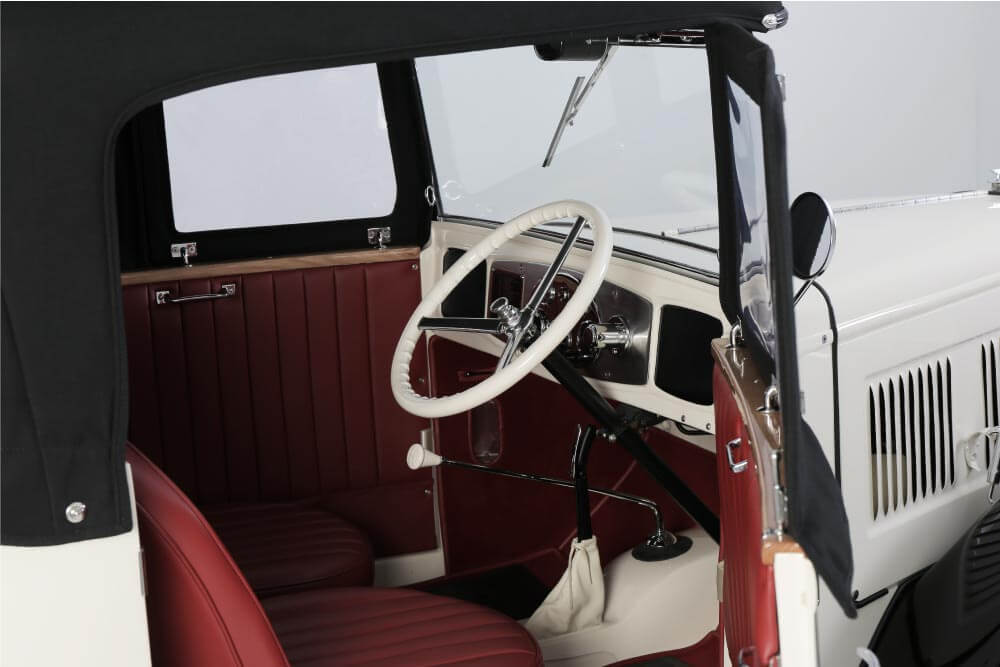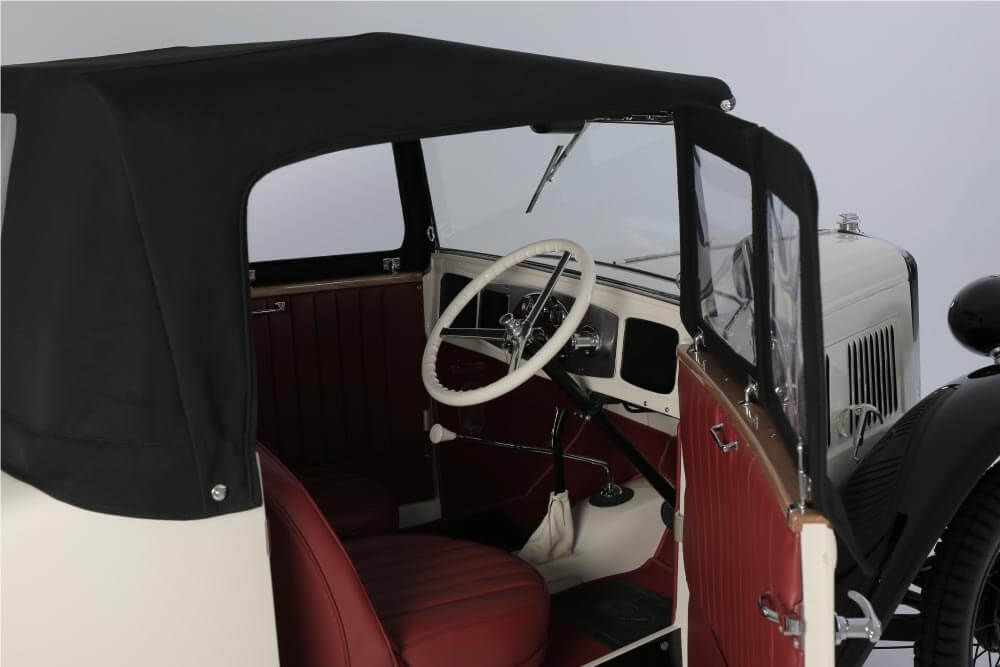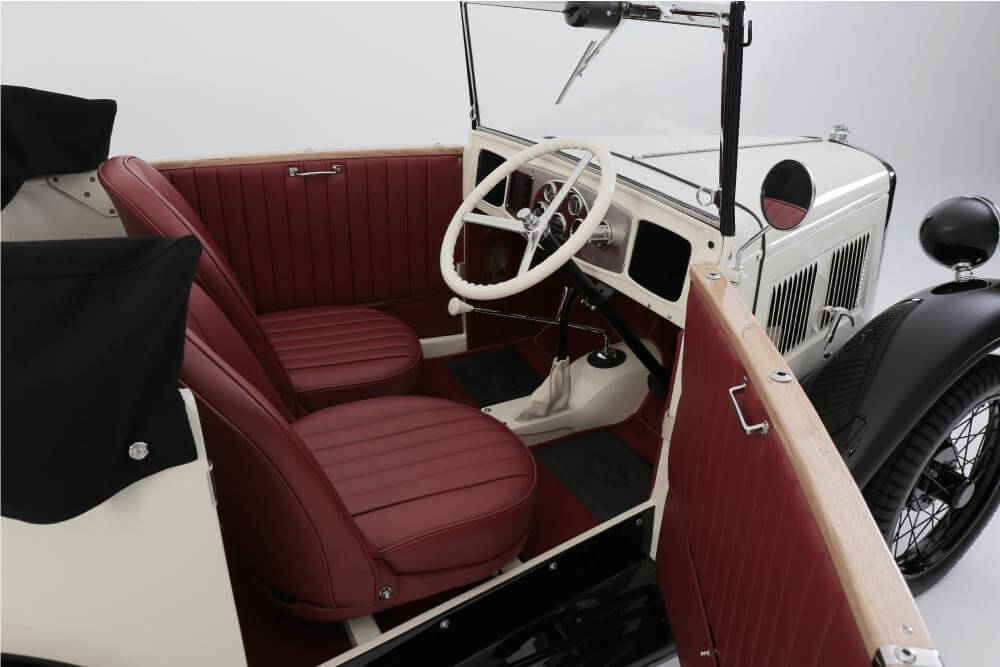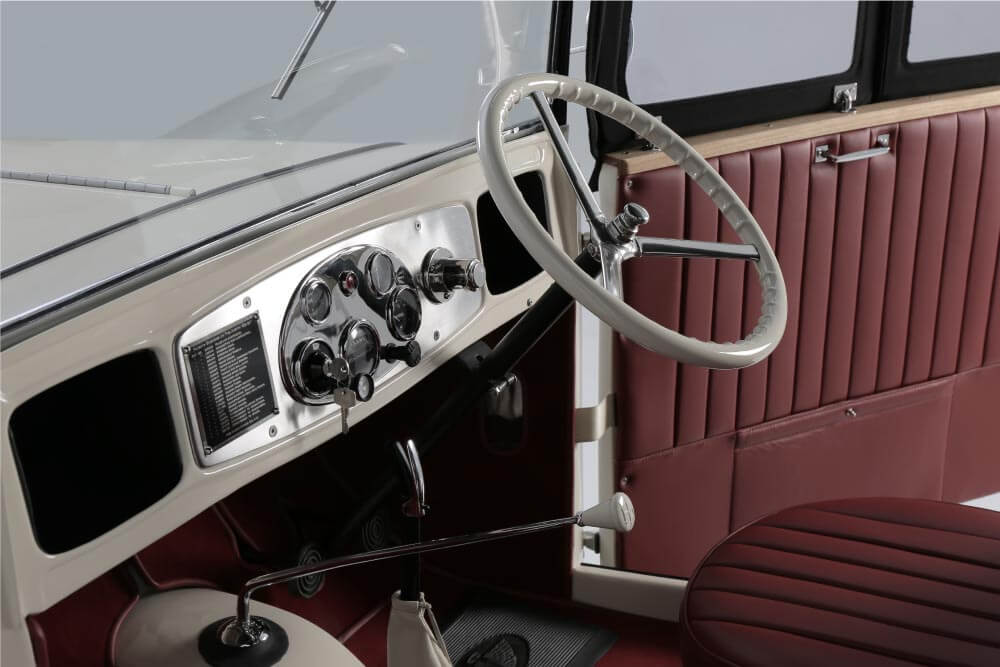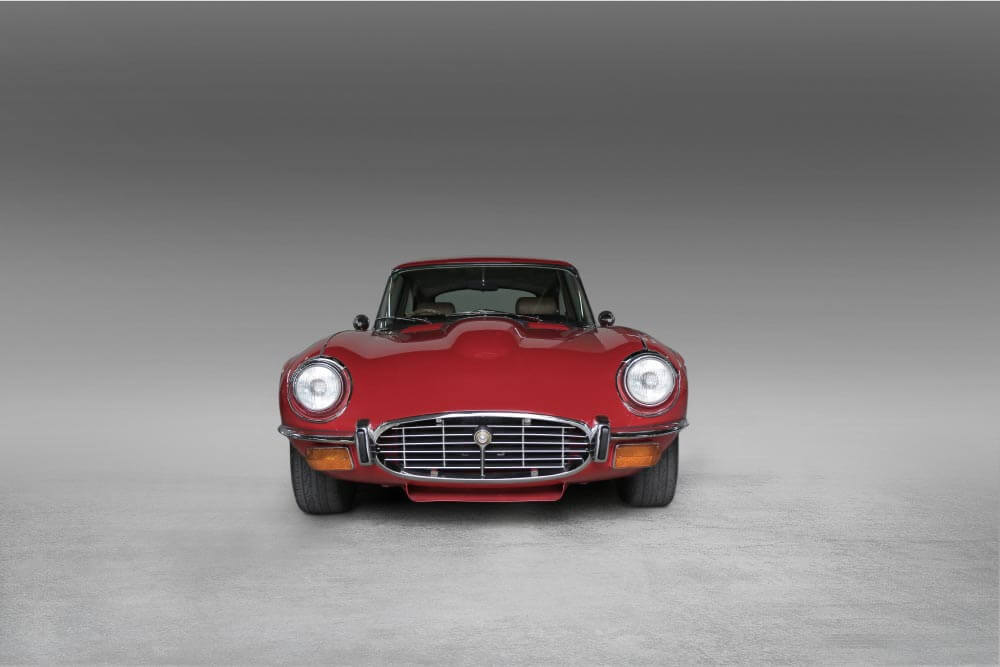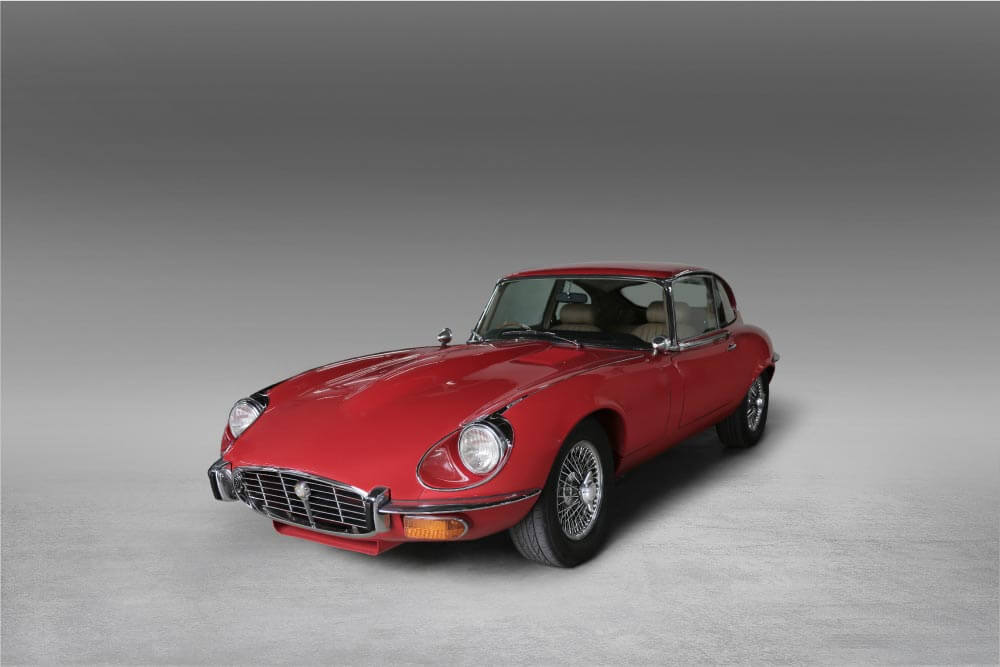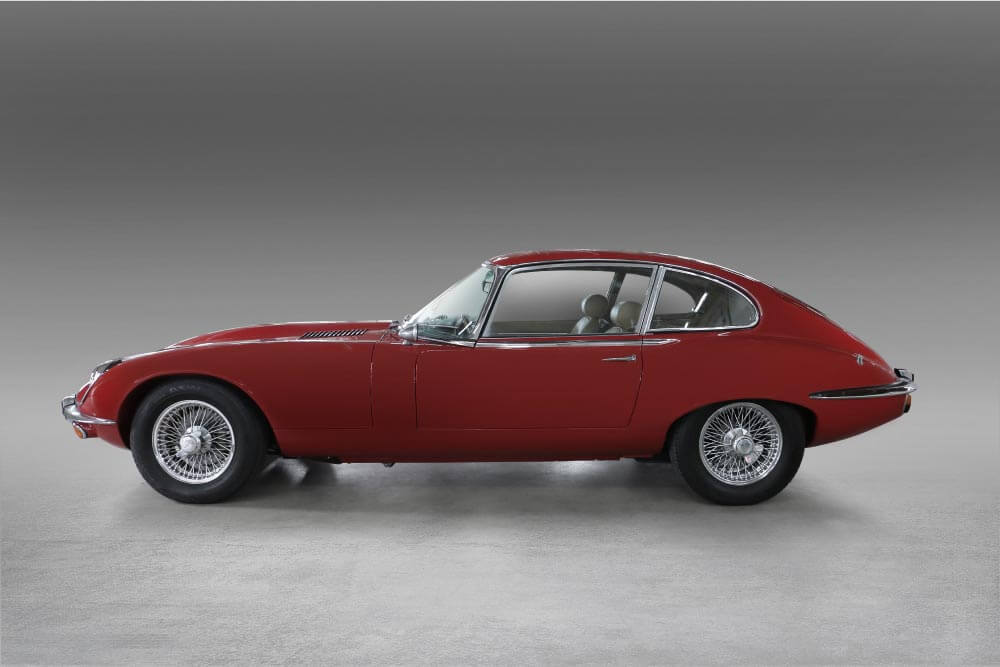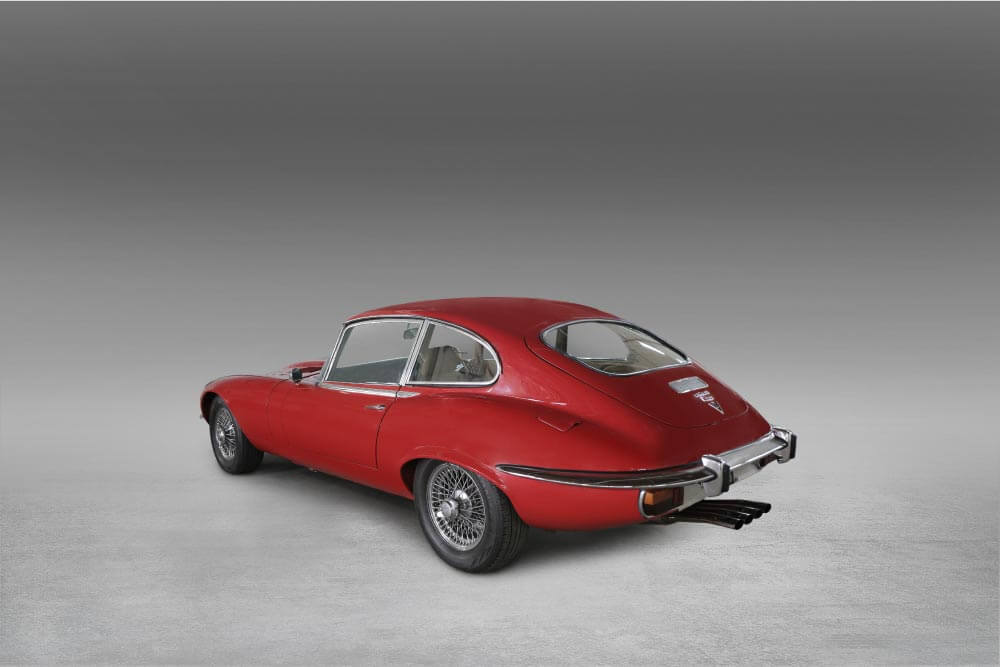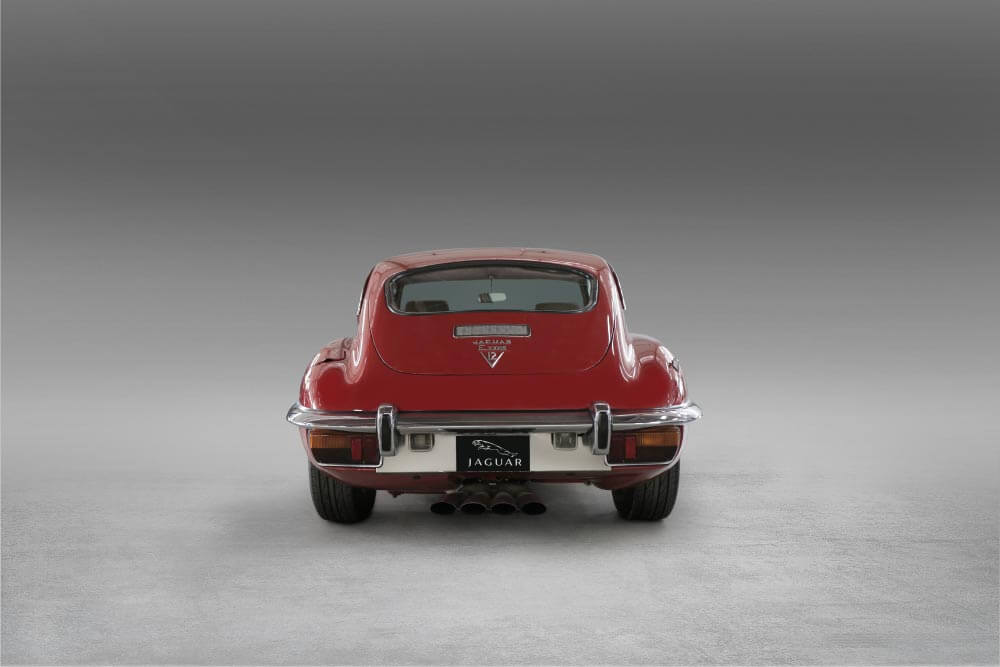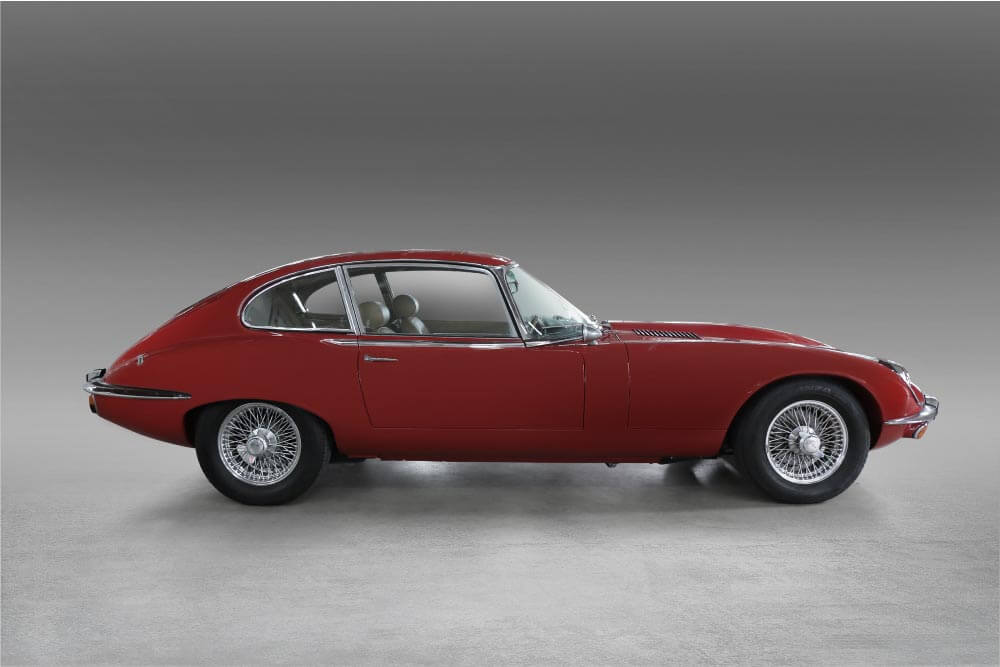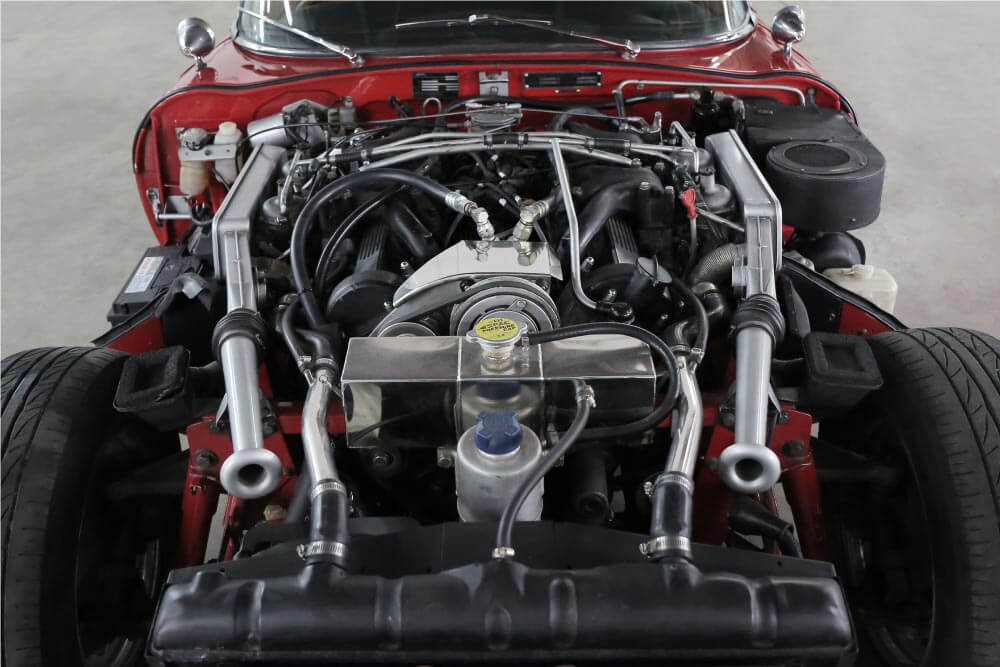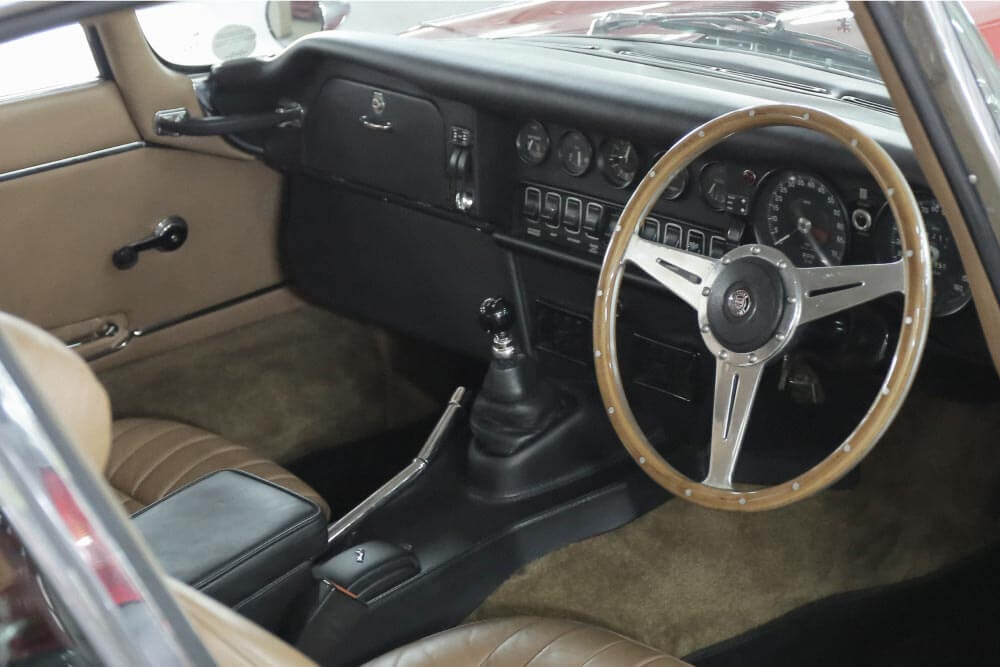 1973 Jaguar E Type V12 Series 3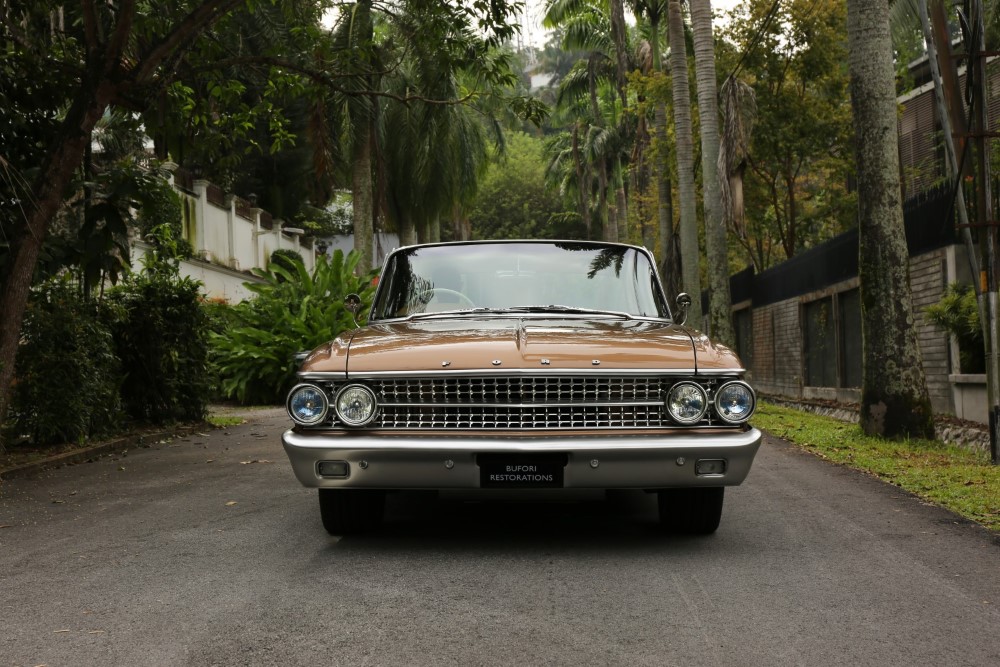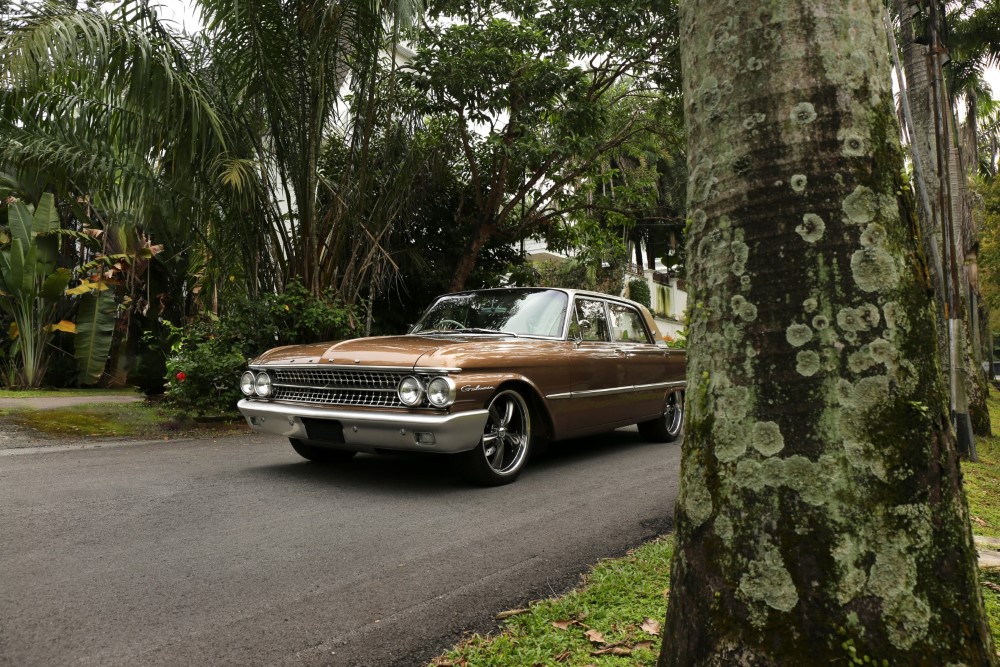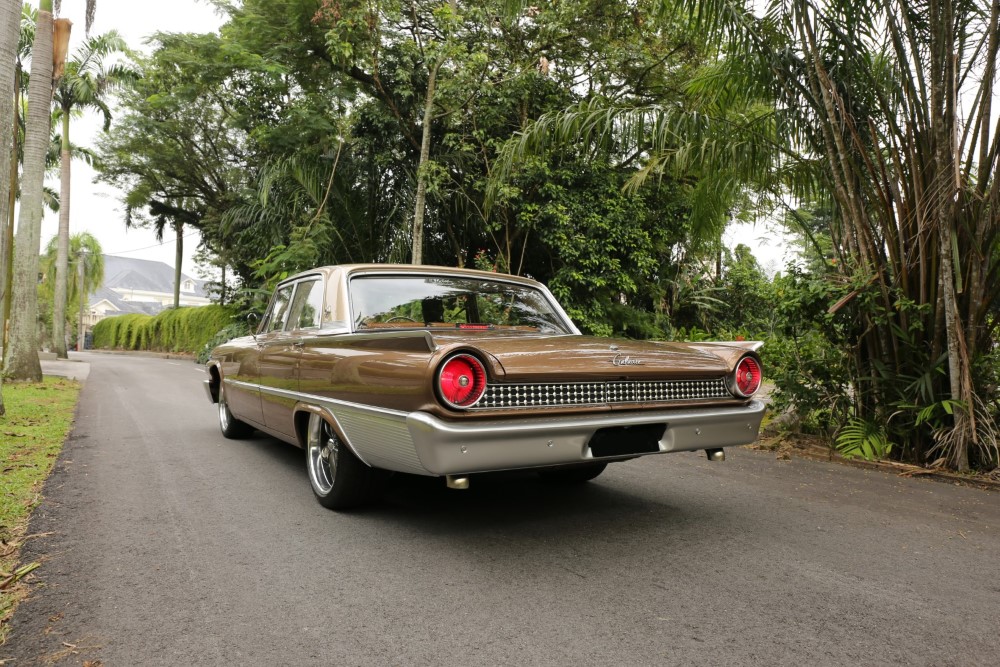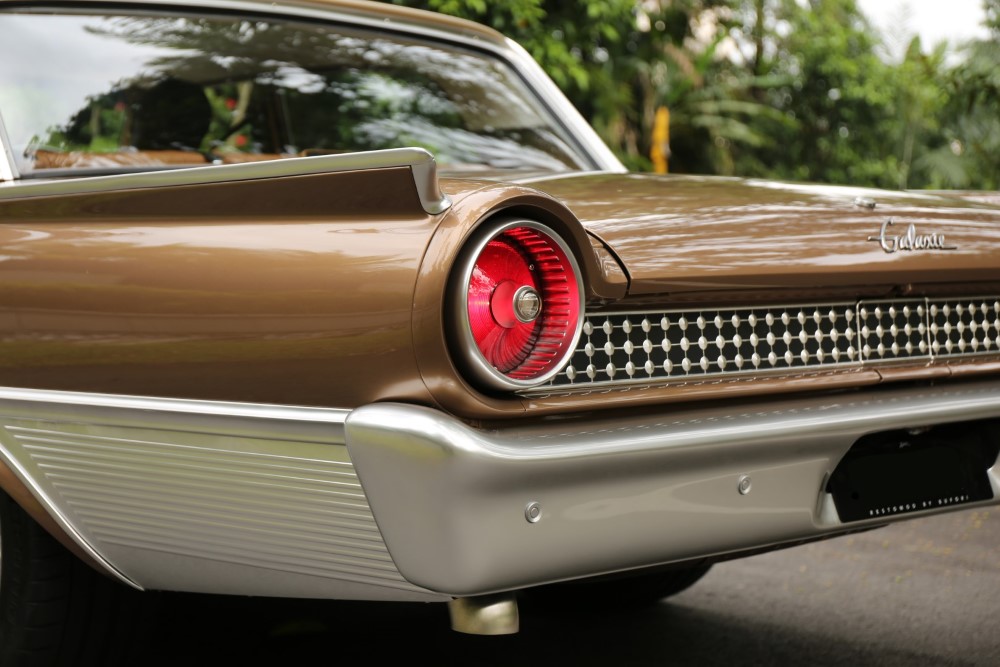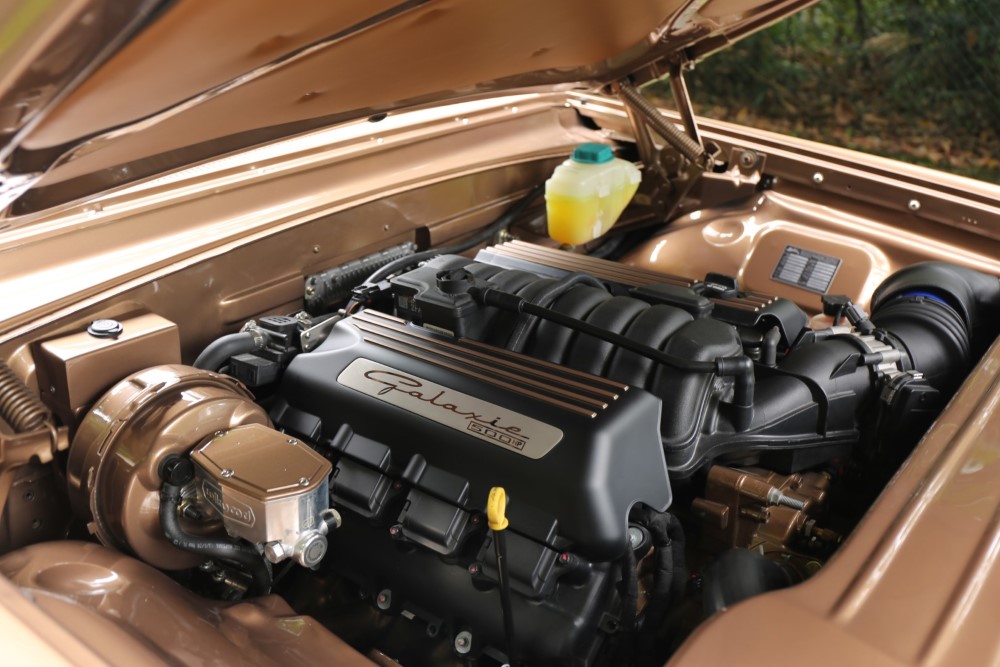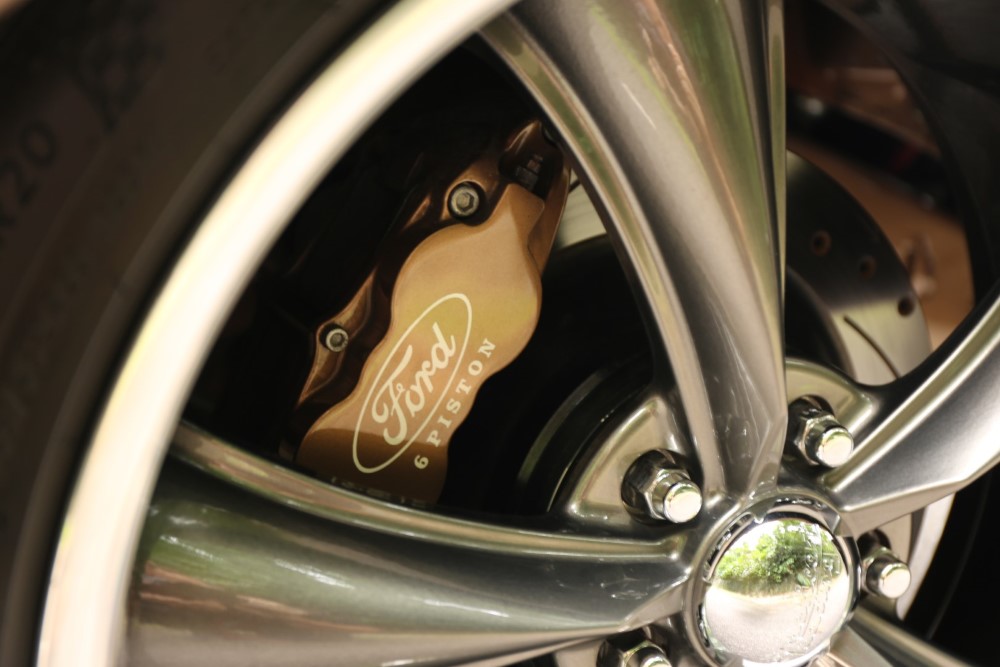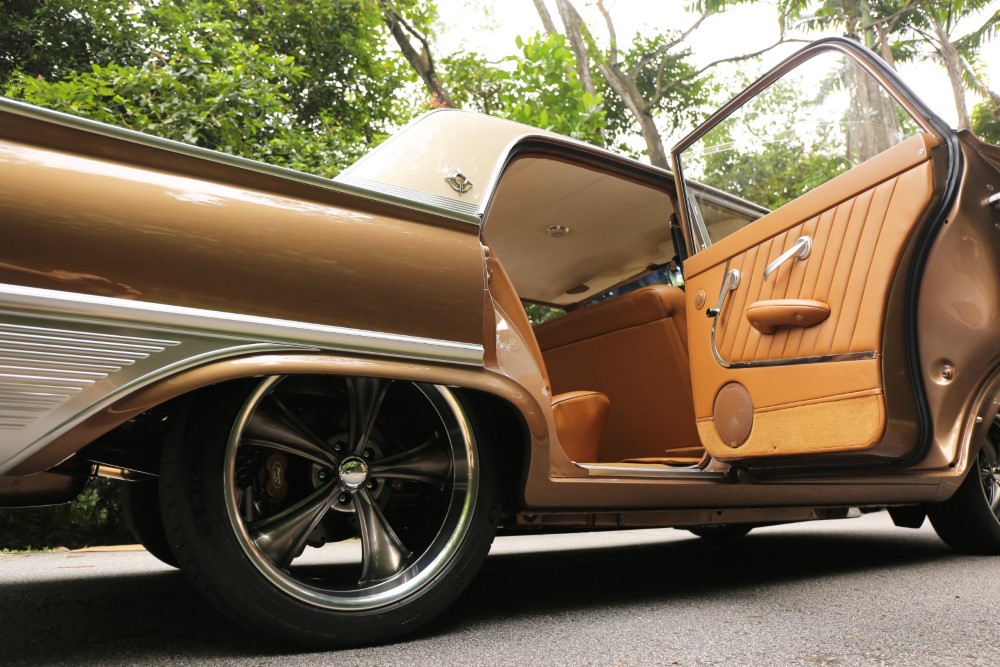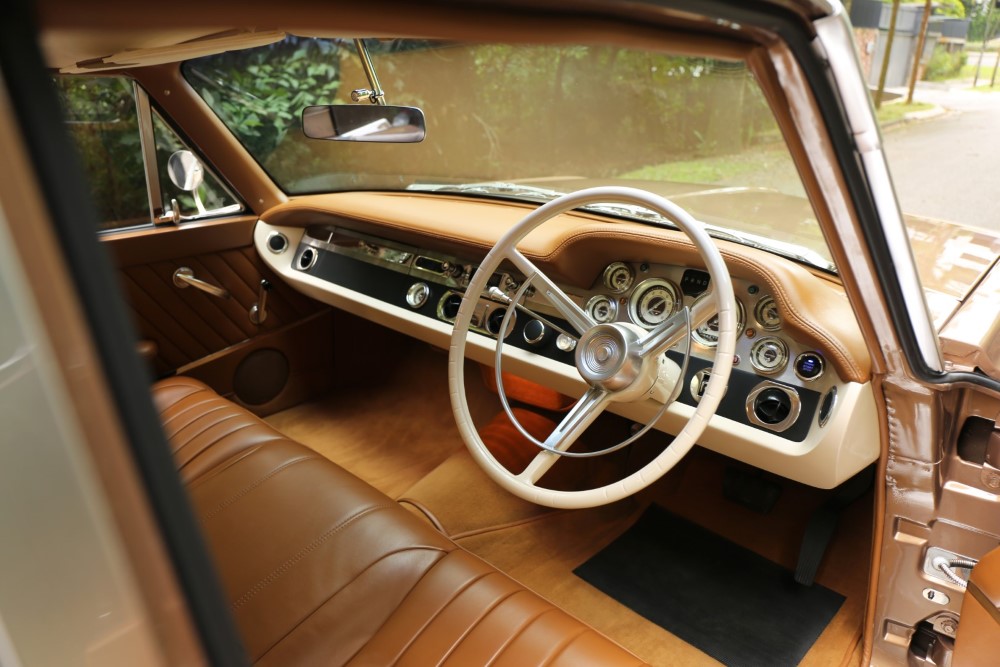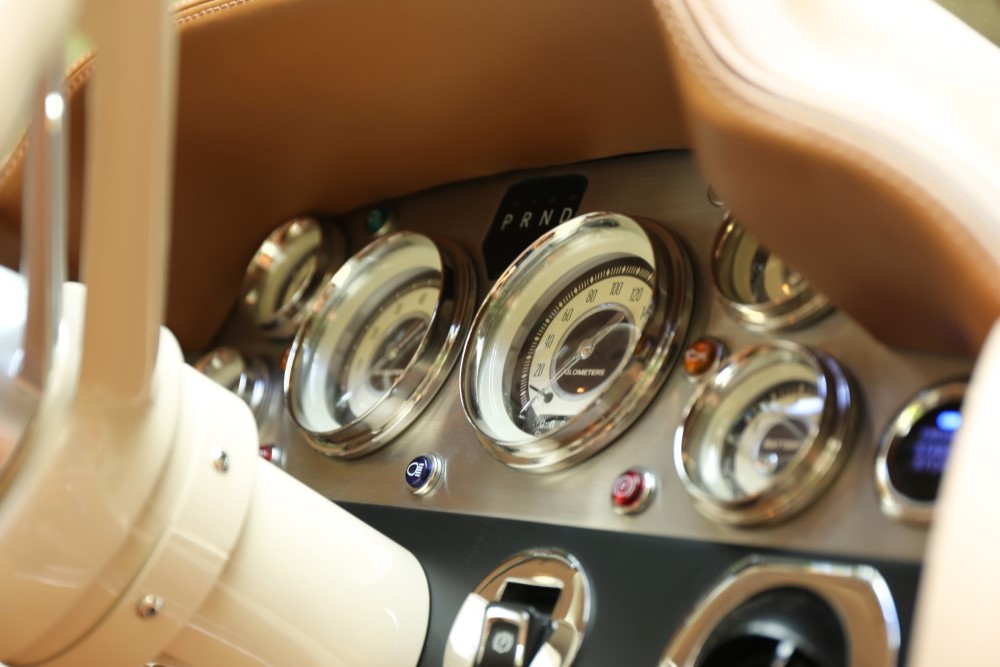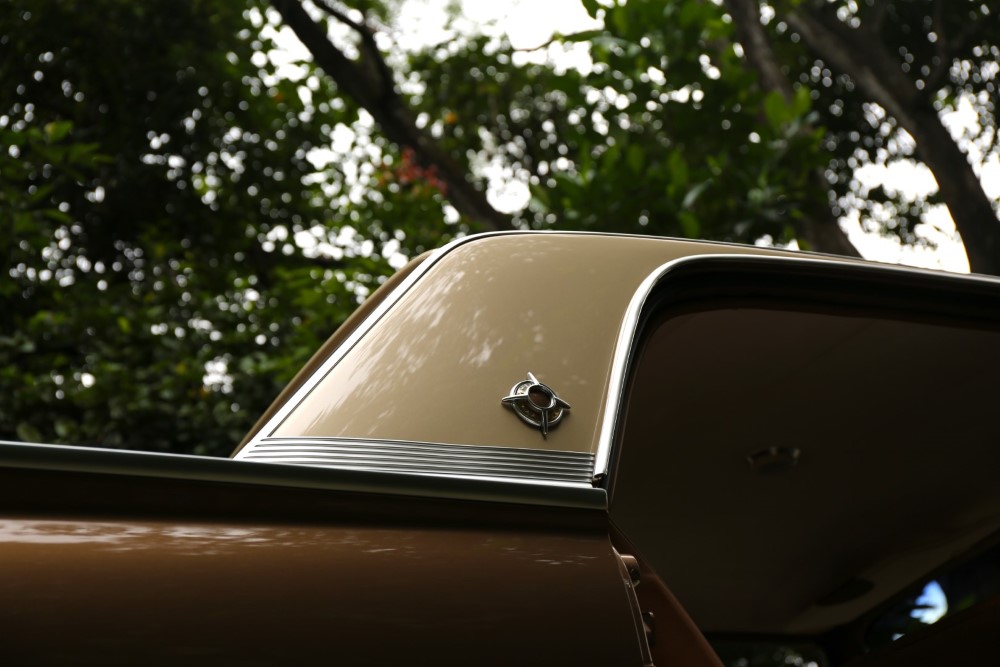 1961 Ford Galaxie Restomod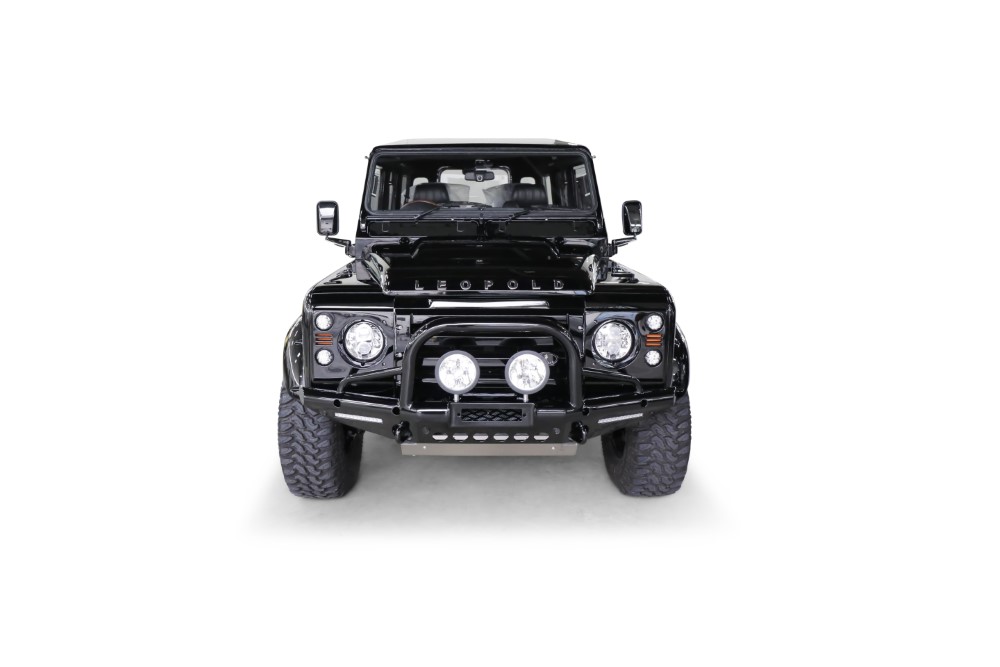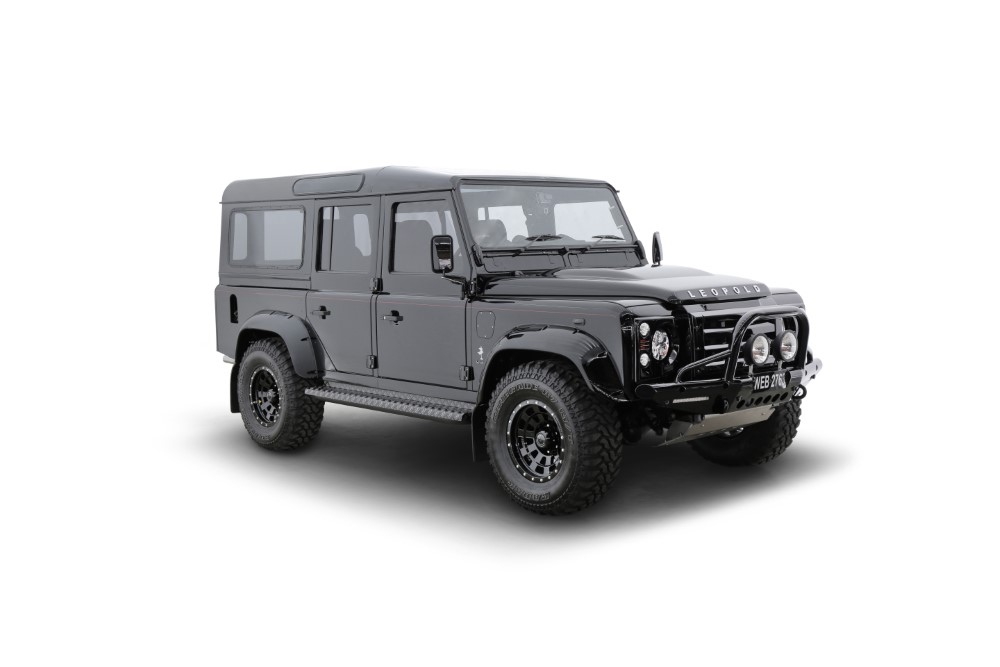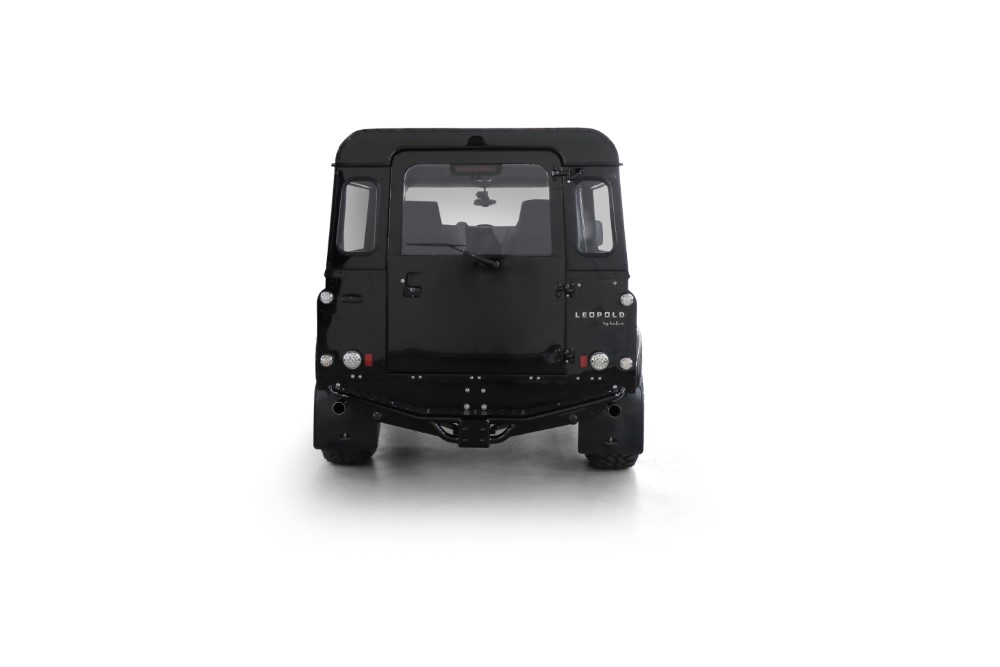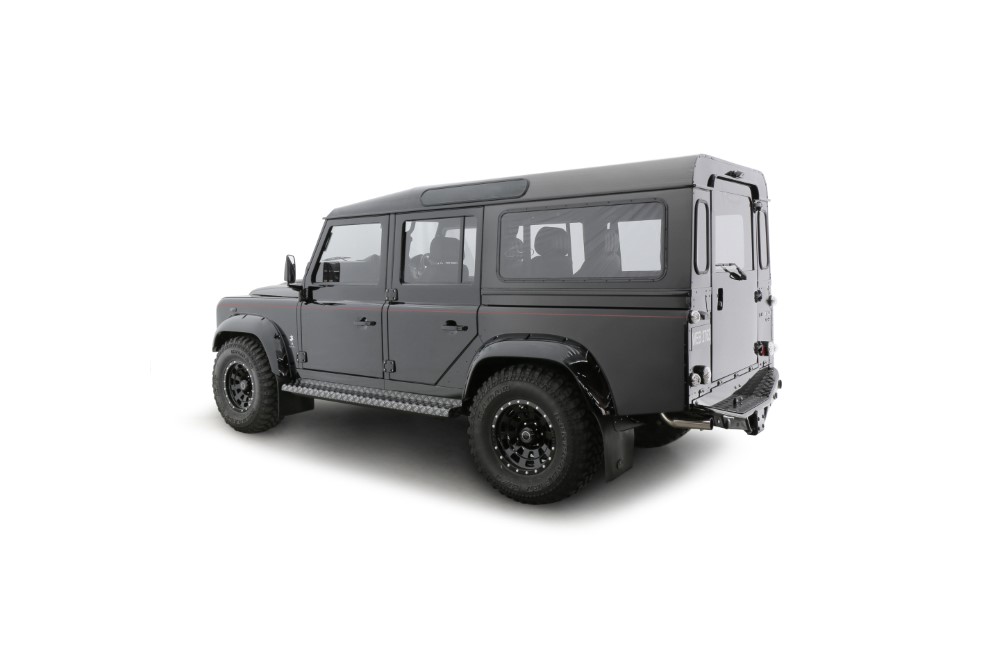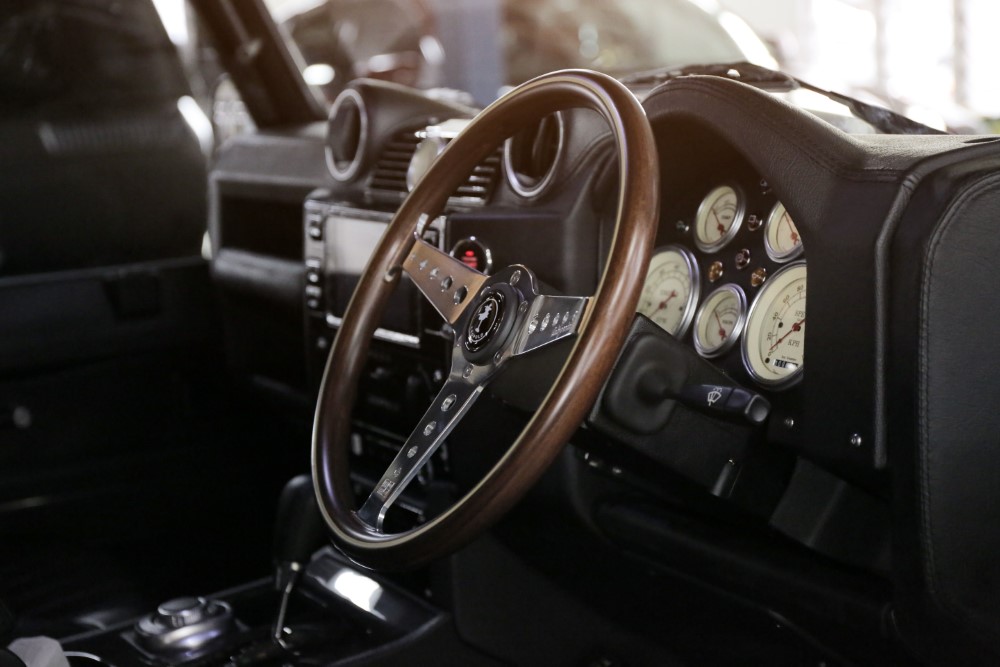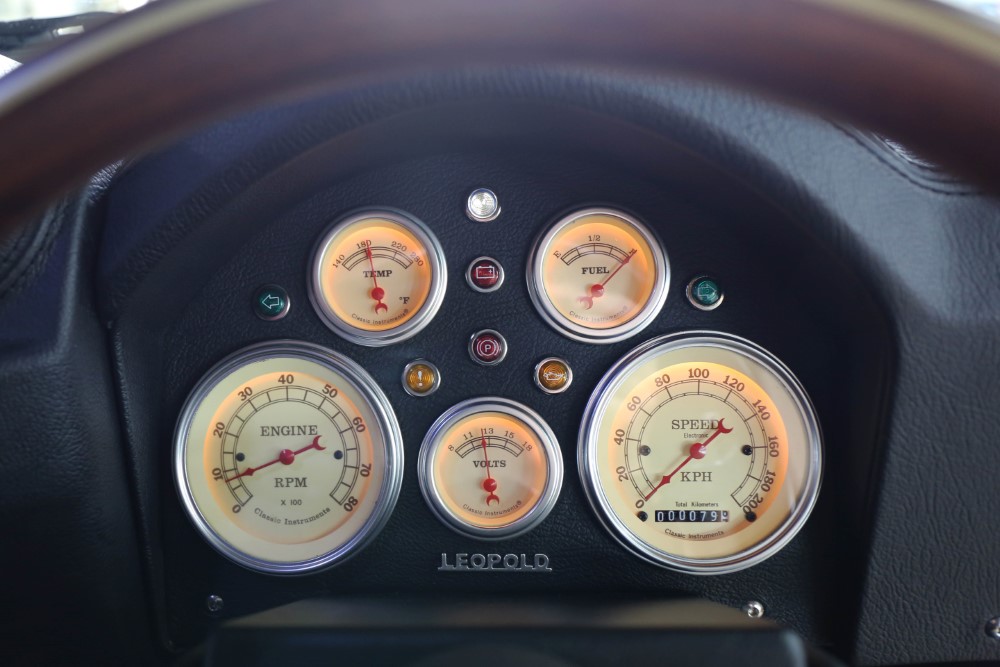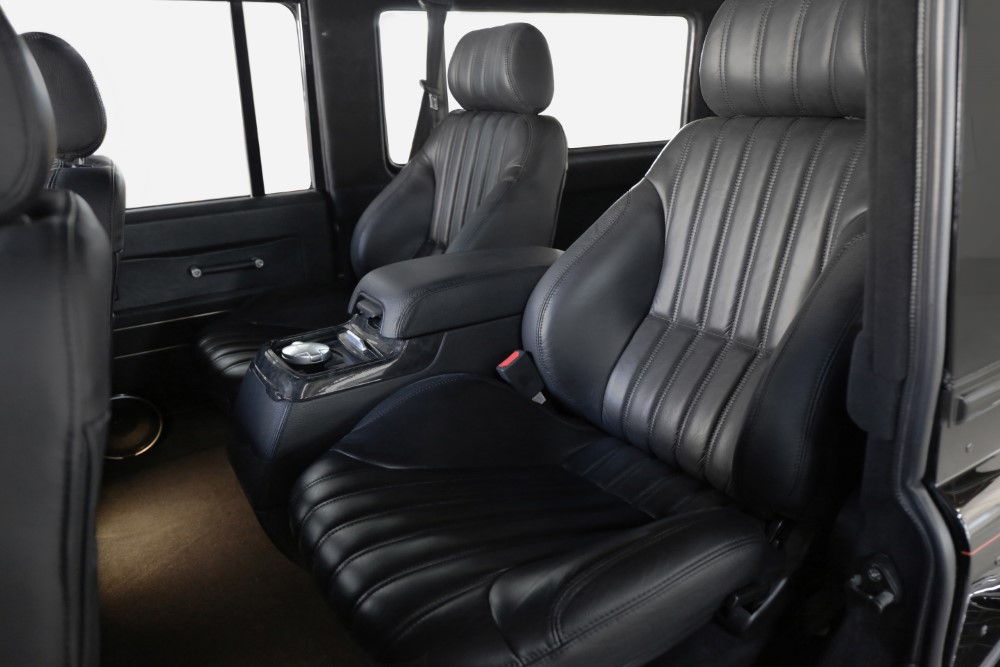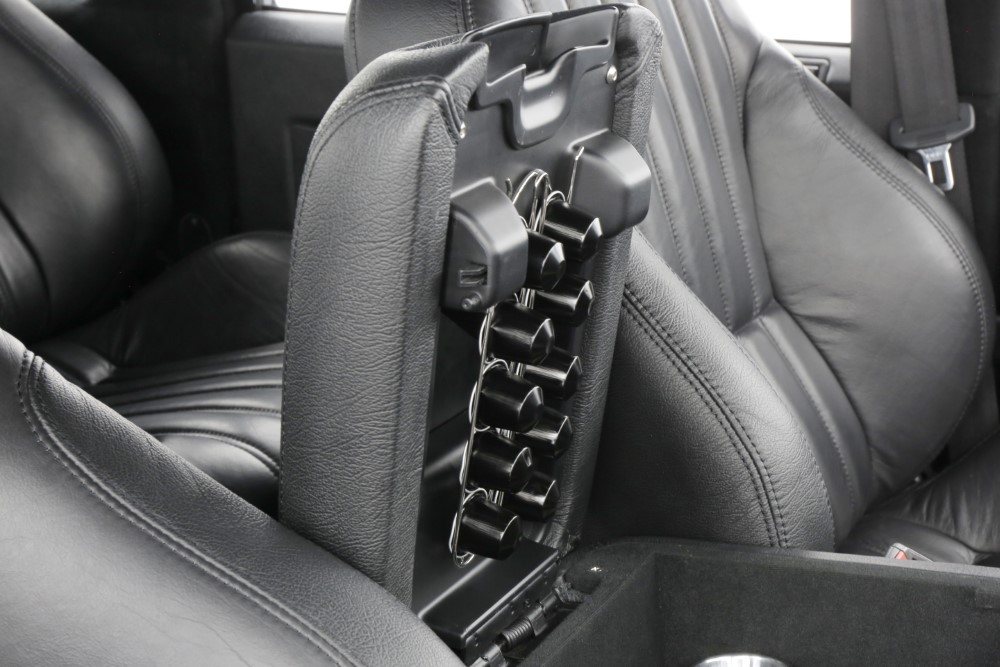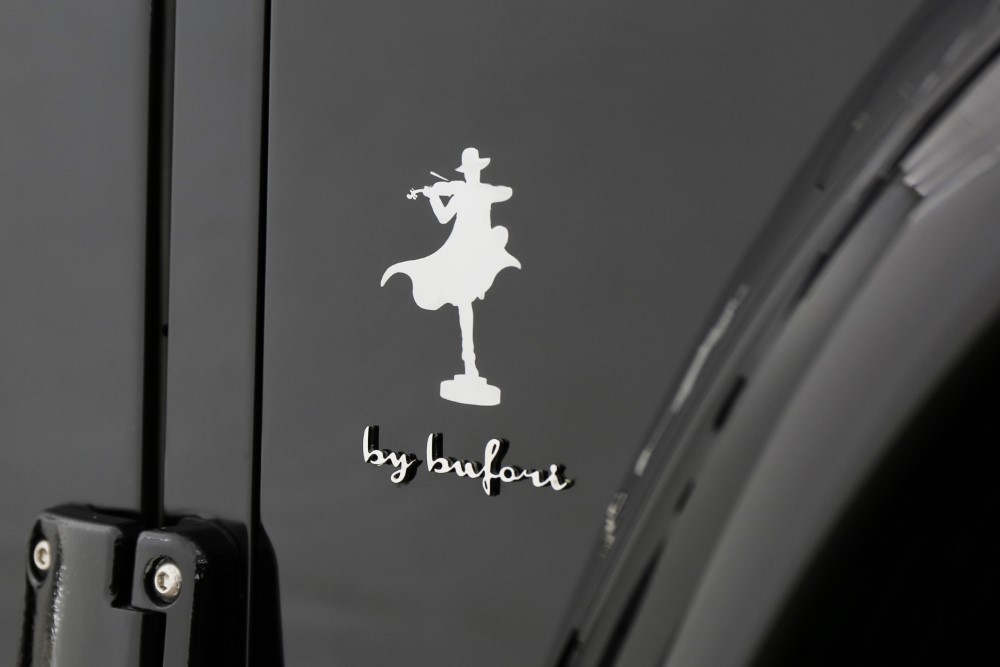 1995 Land Rover Defender Restomod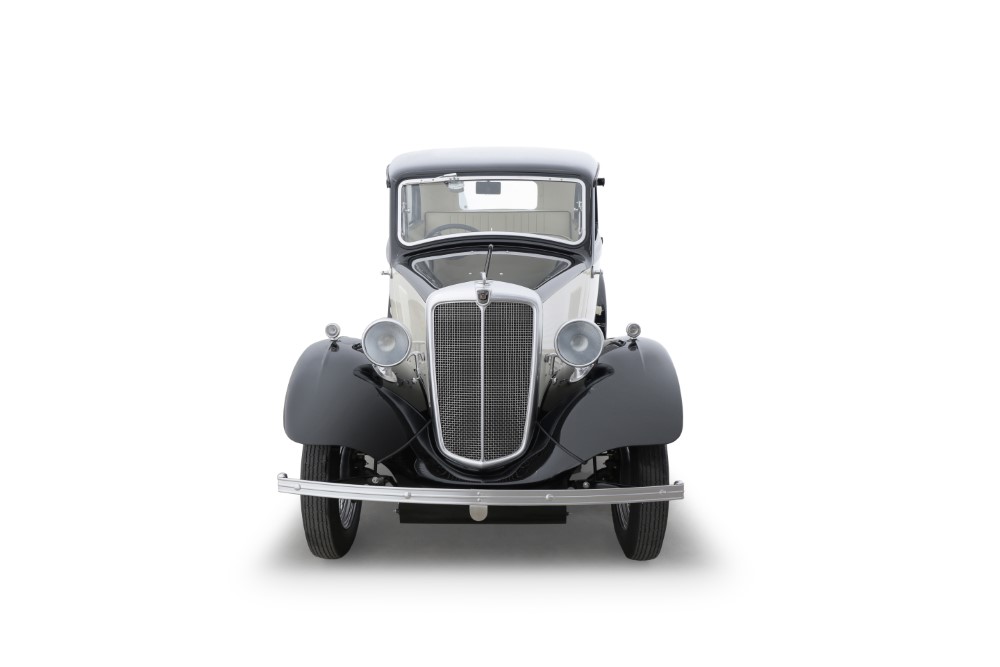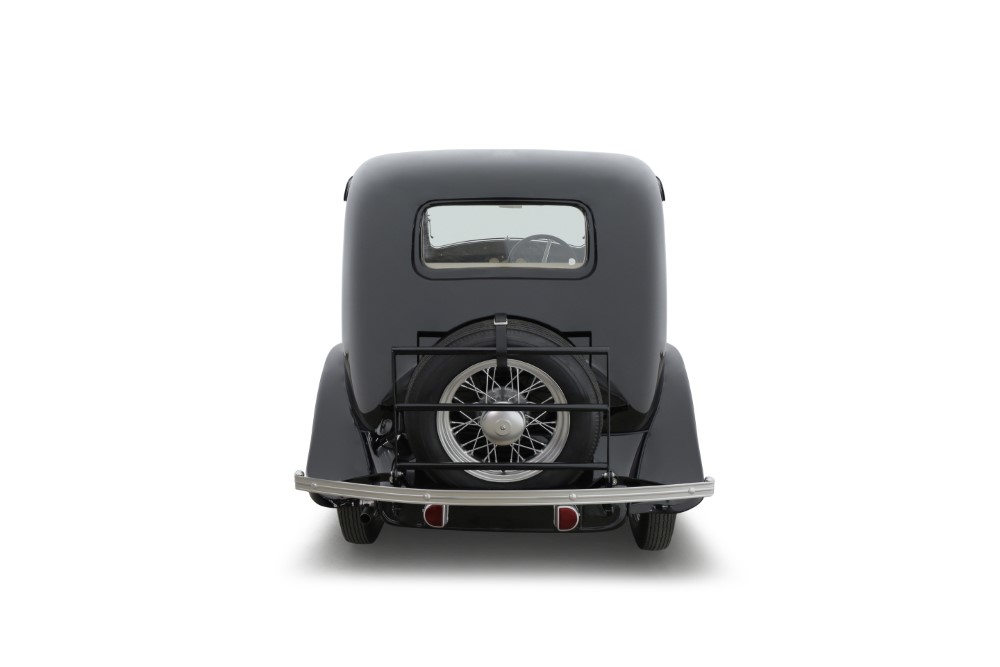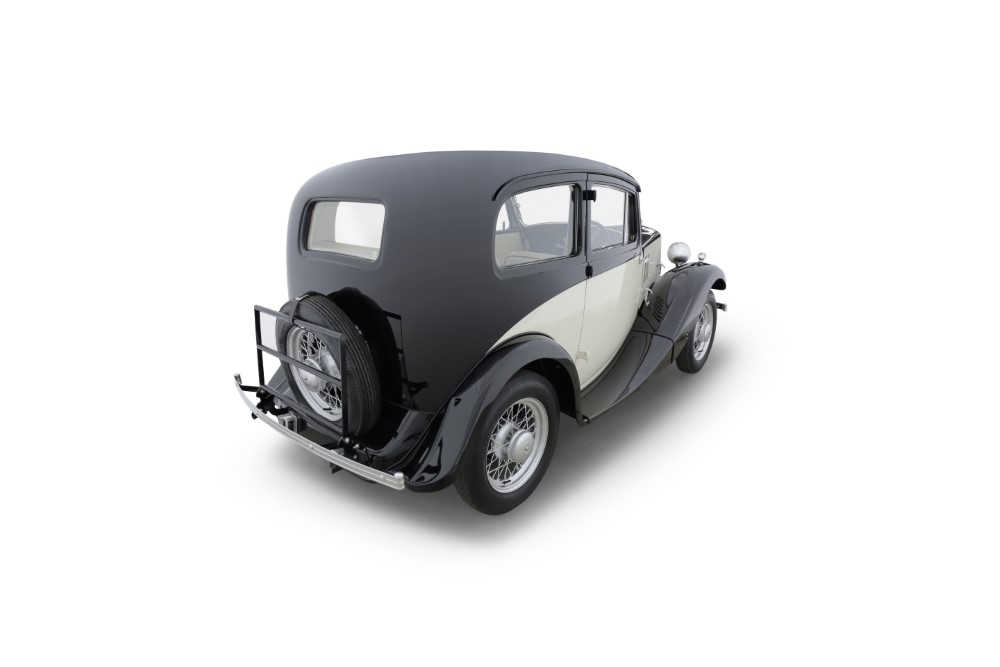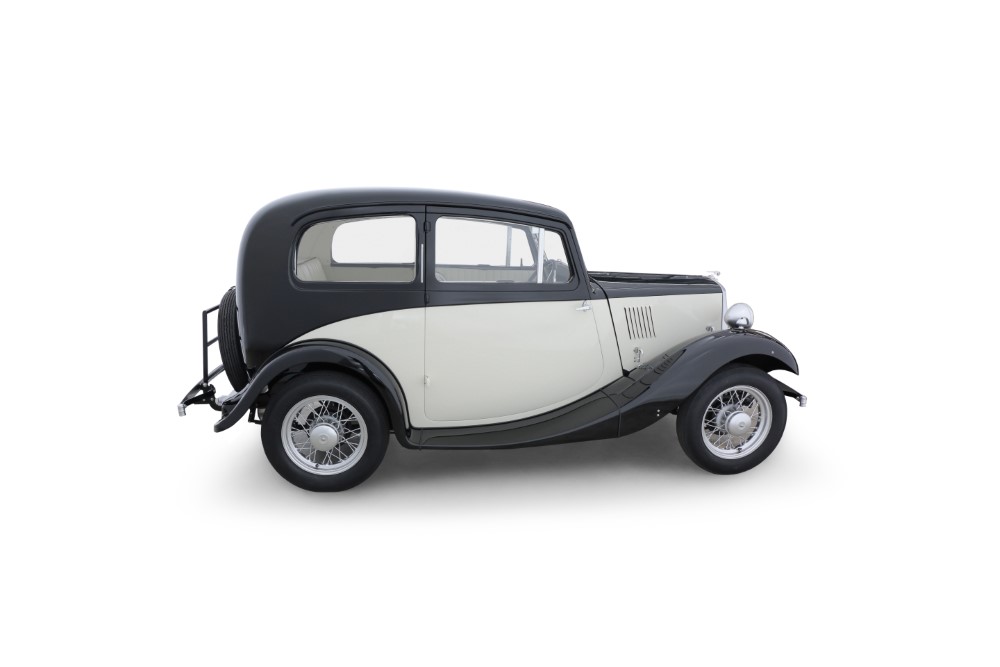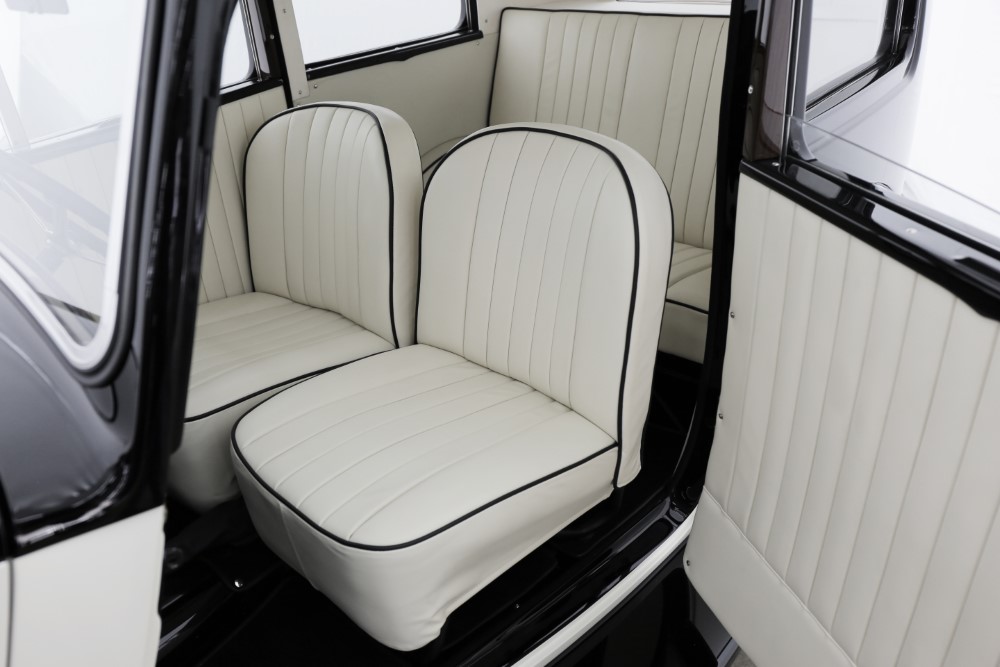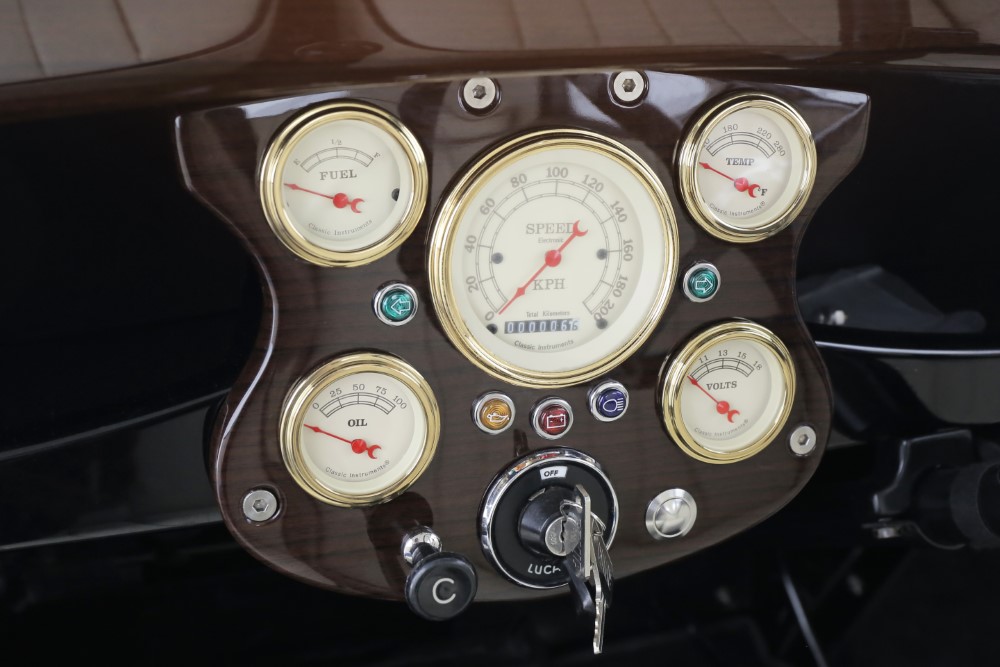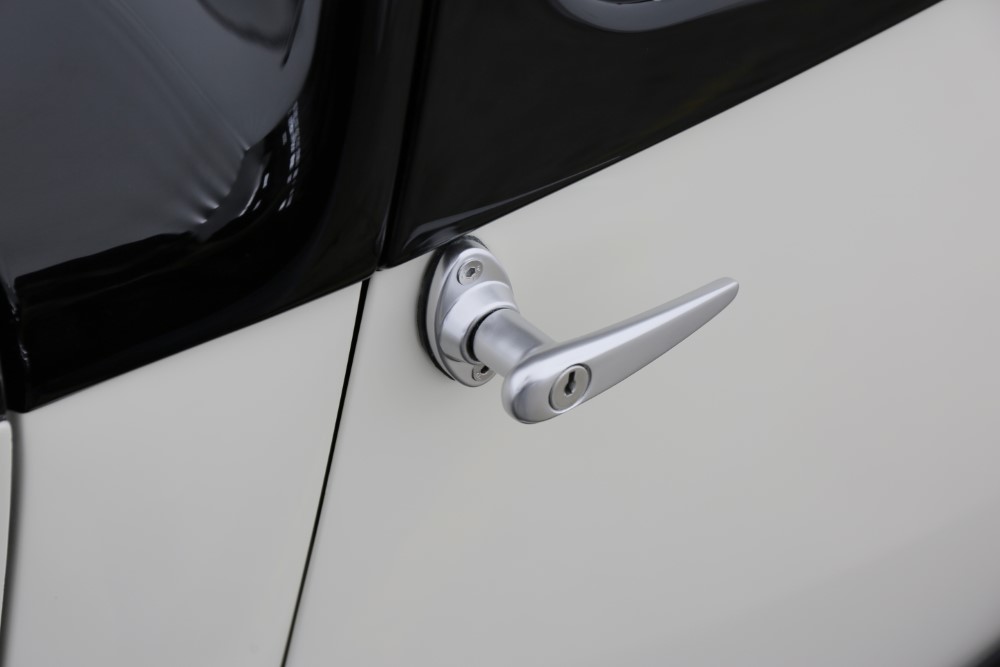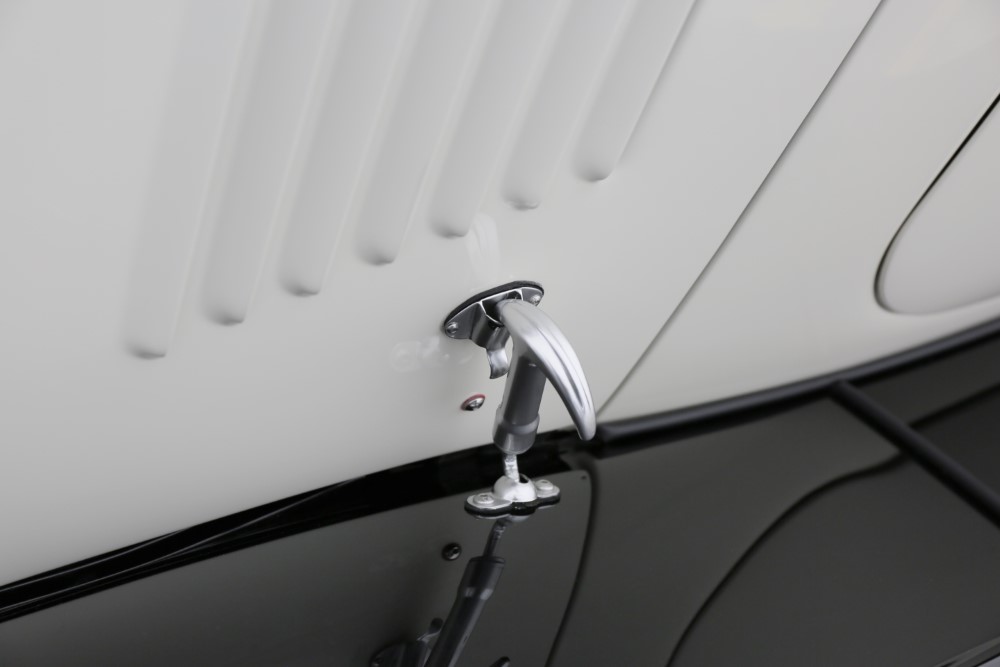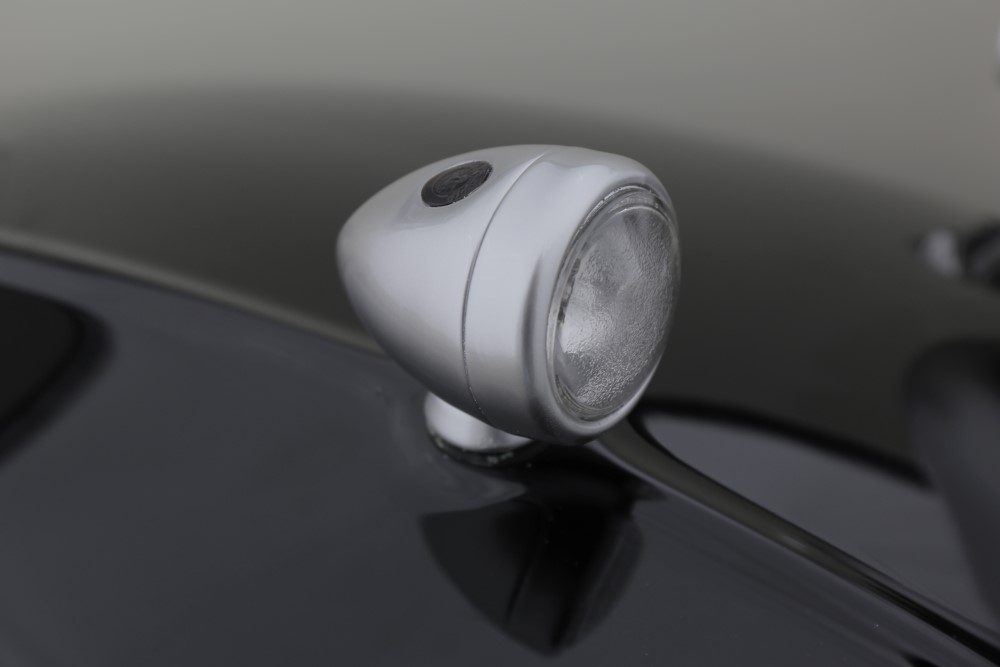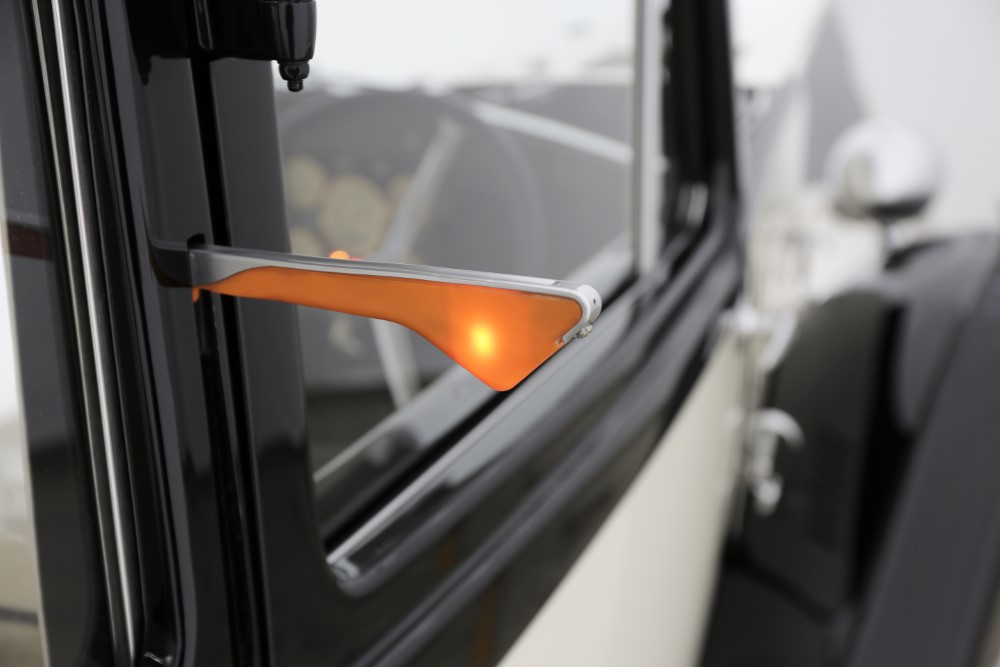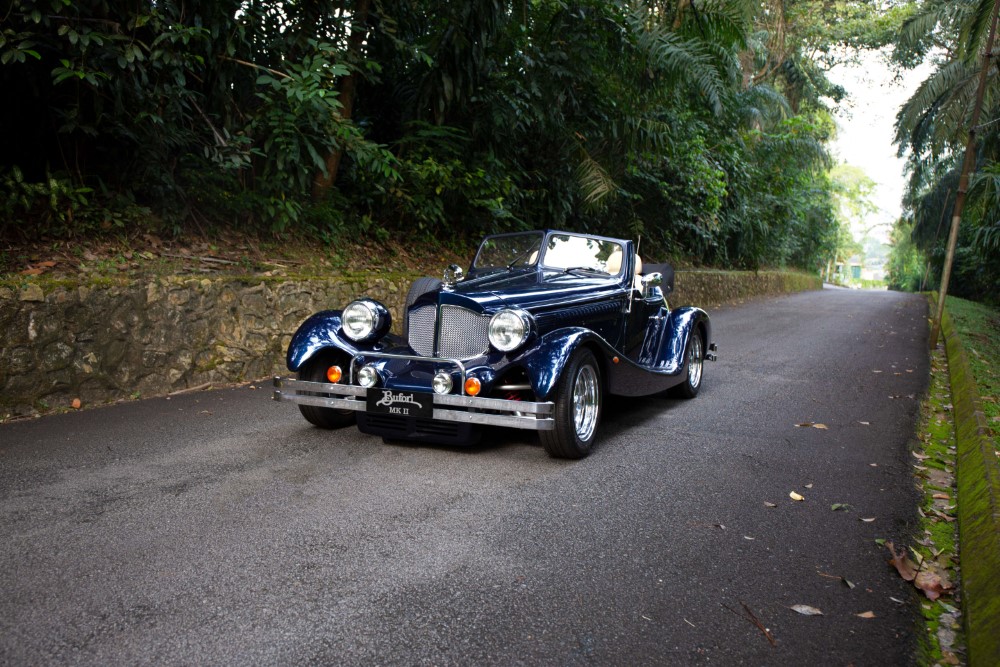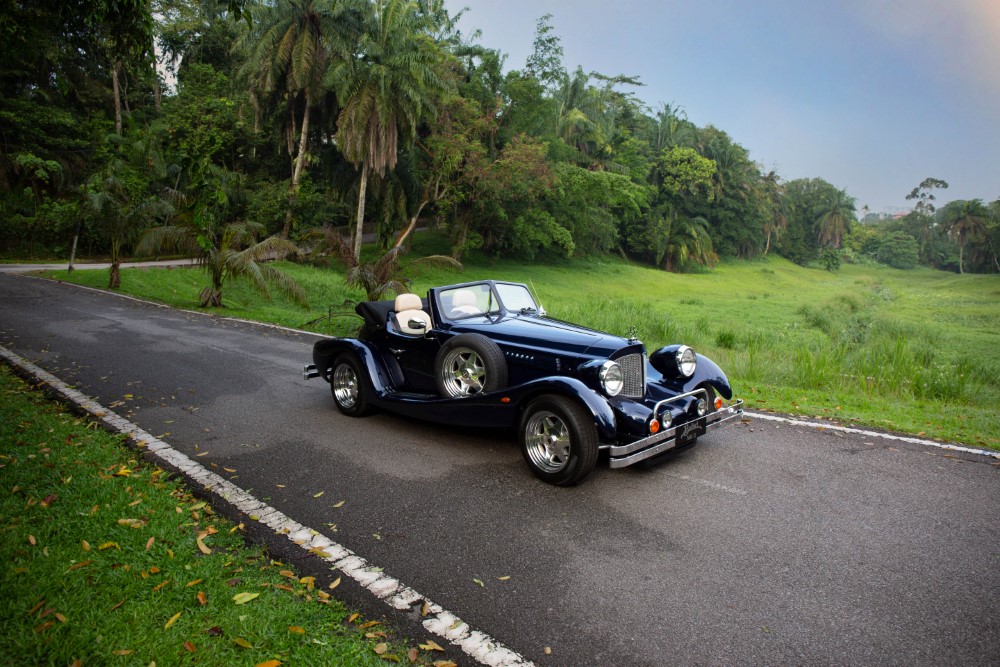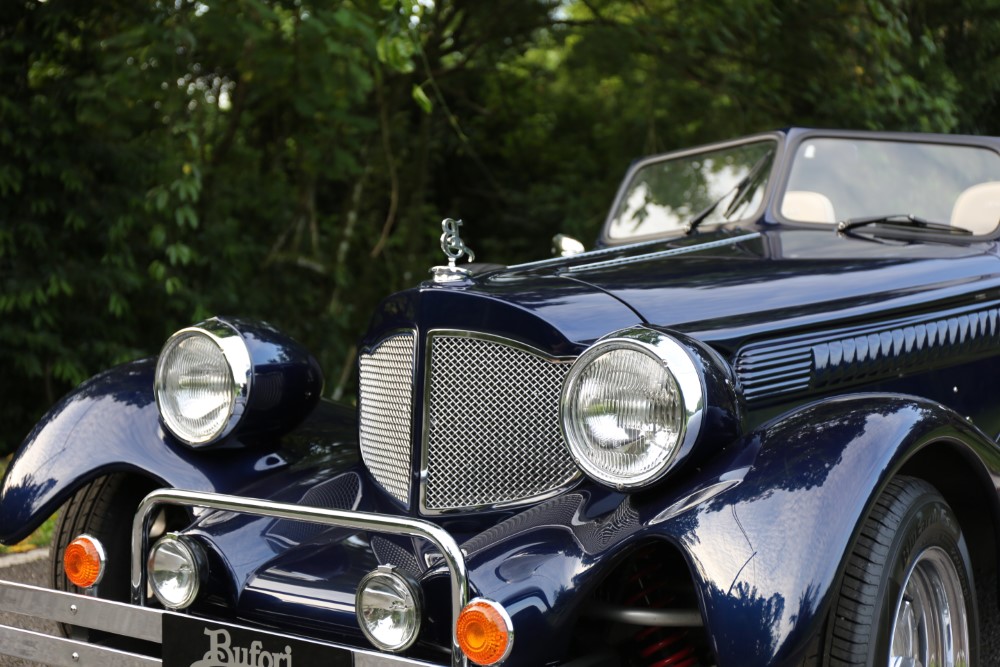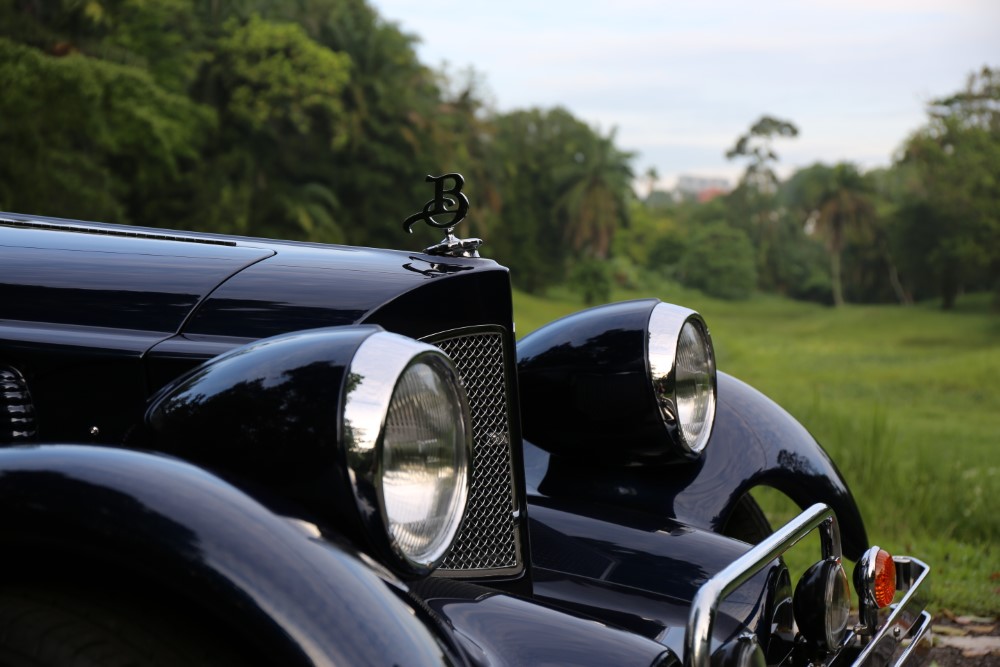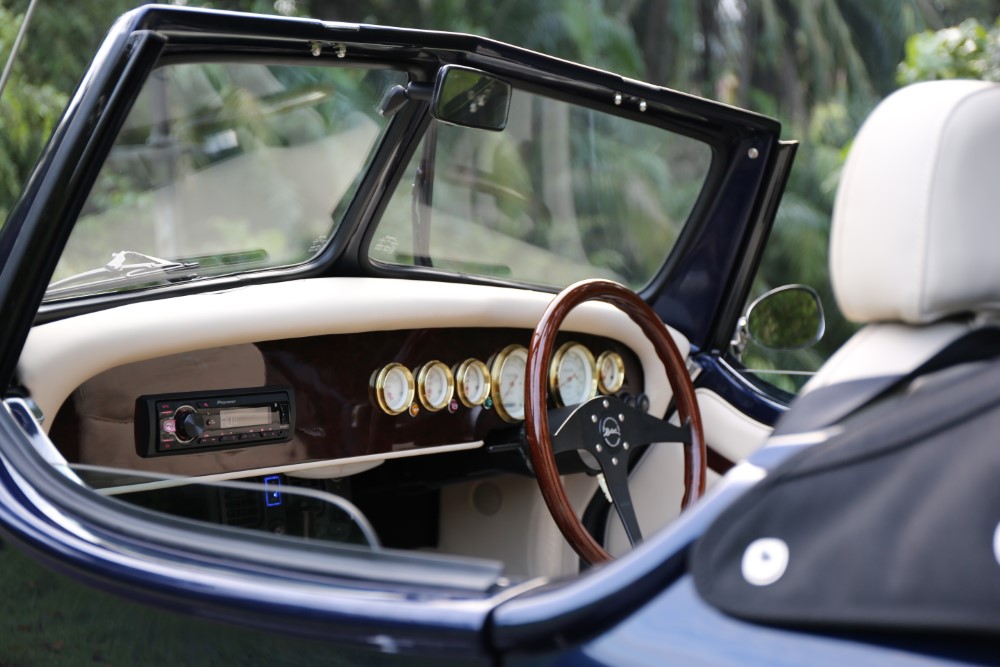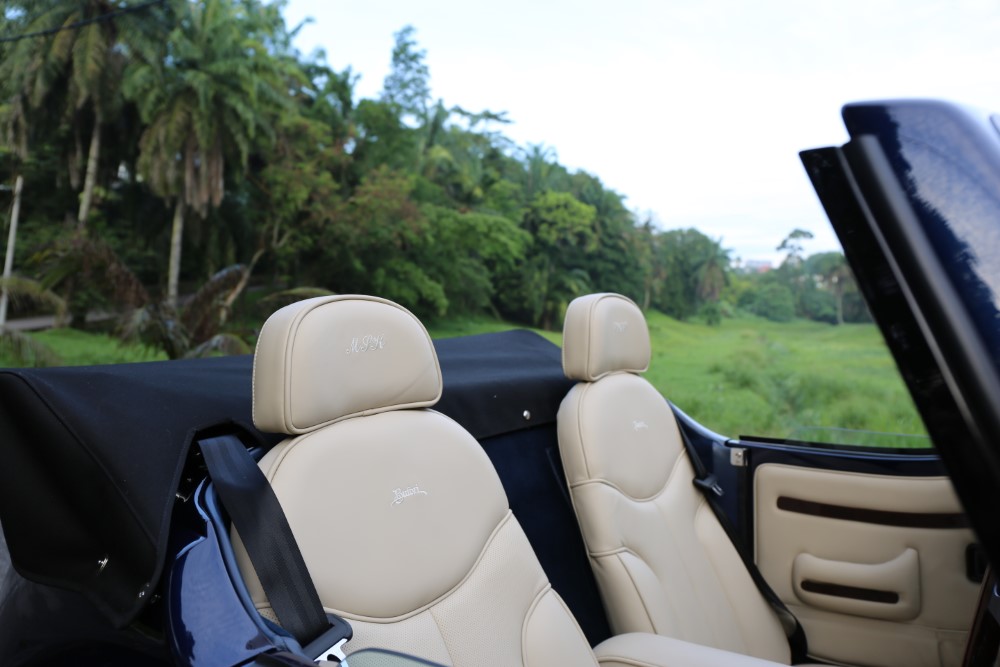 1994 Bufori MKII Roadster

Get in Touch
Would you like your classic car to carry the "proudly restored by Bufori" seal of excellence?
Would you like us to asssist in matters such as appraisal, logistics, maintenance or car procurement?
Do not hesitate to get in touch with our passionate team.