MKII Roadster
The Bufori MKII Roadster represented a milestone in the history of Bufori, as it was developed during the transition from Australia to Malaysia. It was the first model to be fully built in the Bufori factory in Kuala Lumpur. Equipped with a rear mounted 4 cylinder boxer enginer, it also featured creature comforts such as power windows, air conditioning and high-end audio system.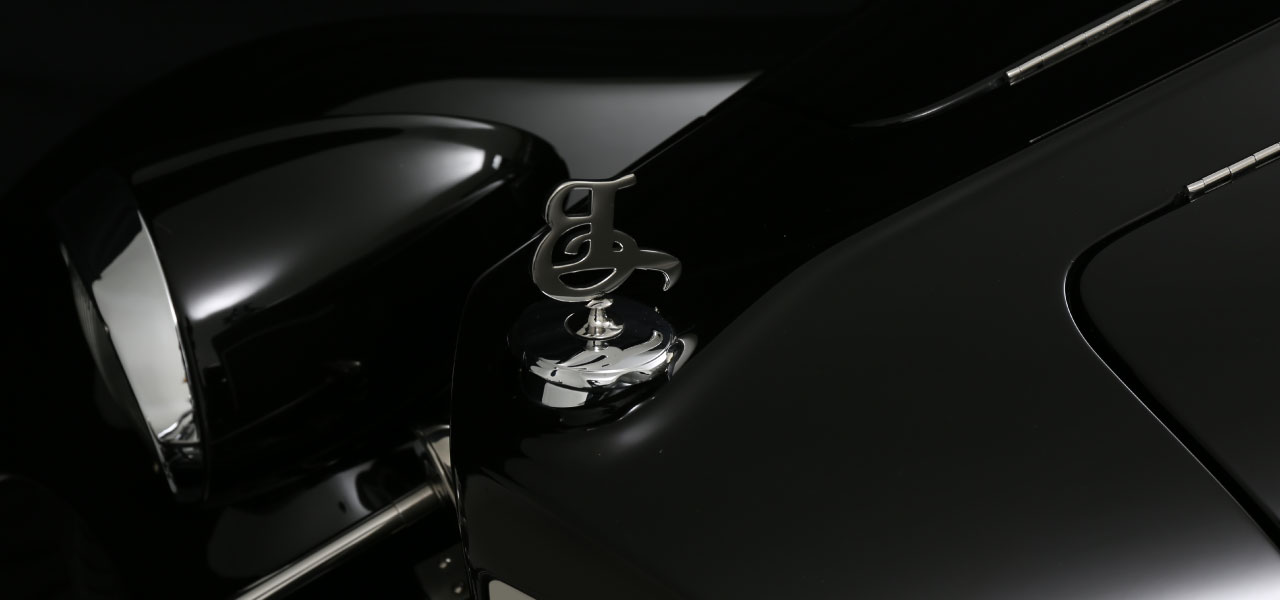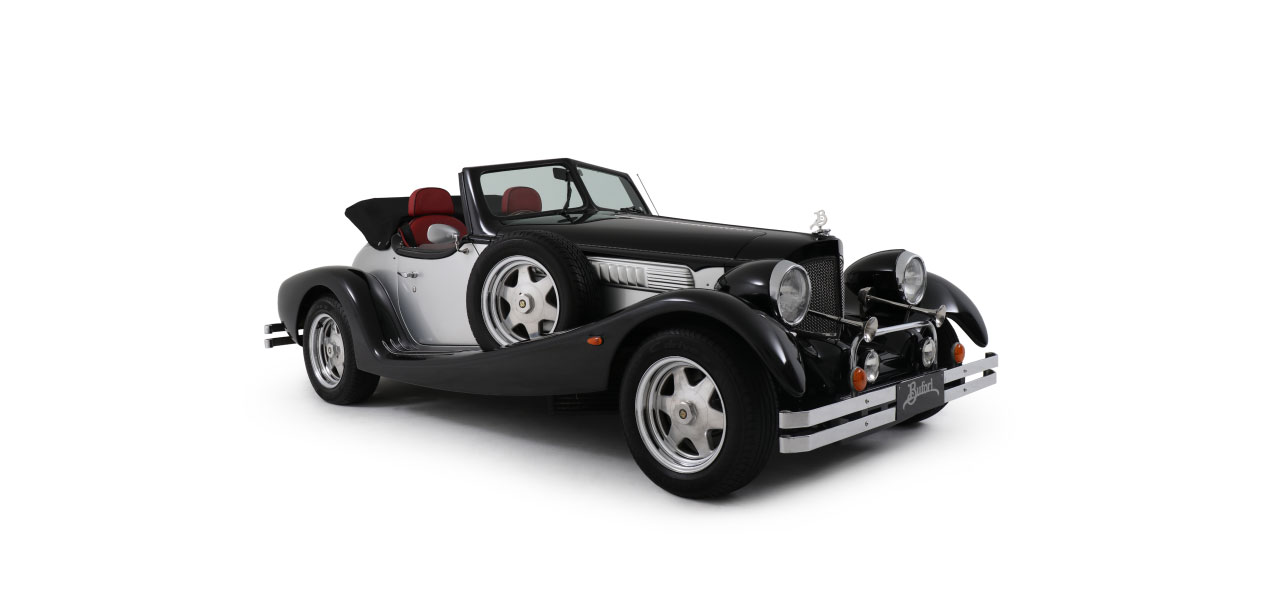 Front quarter view of the Bufori MKII Roadster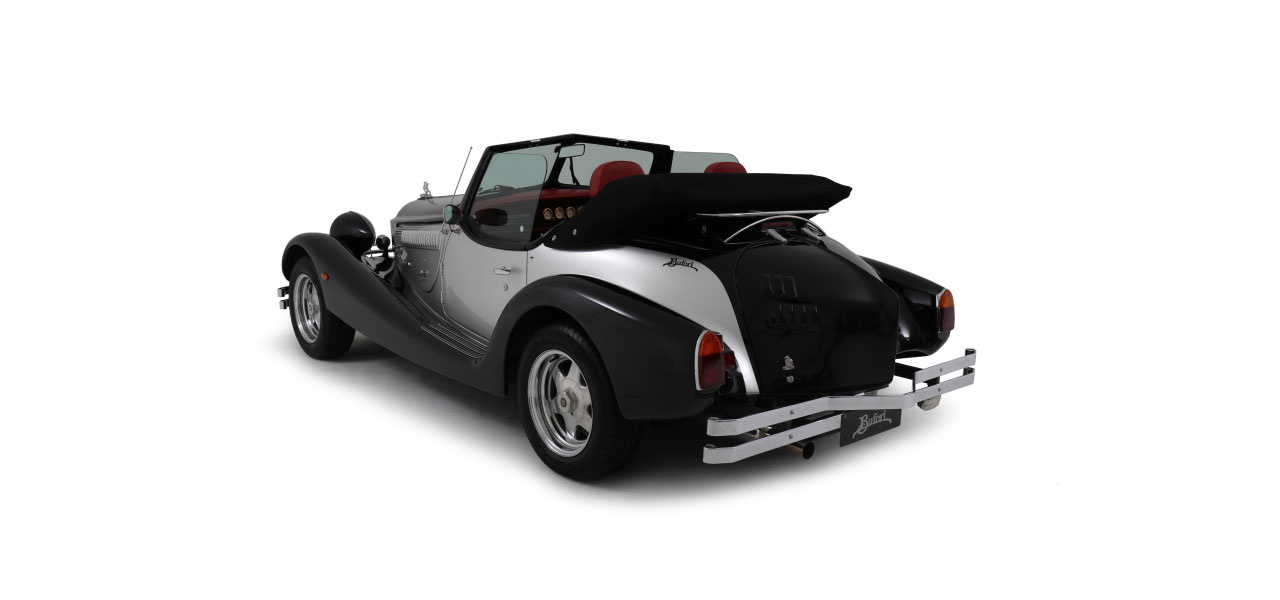 Rear quarter view with folded down soft-top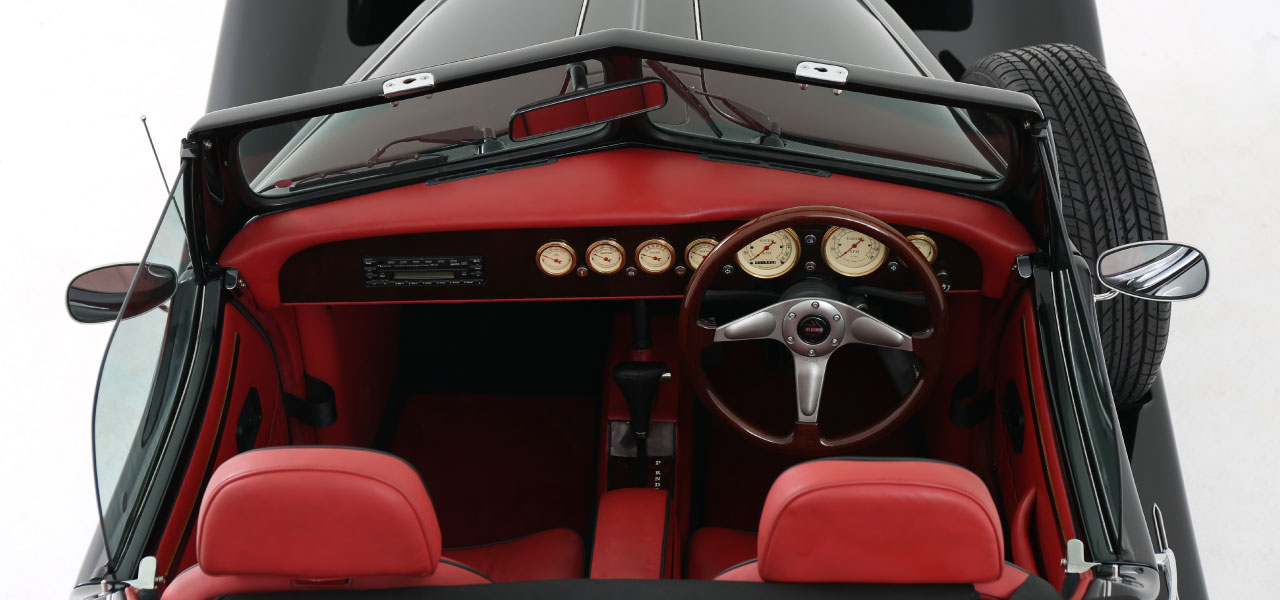 Power windows and an air-conditioning system were part of the Bufori MKII creature comforts.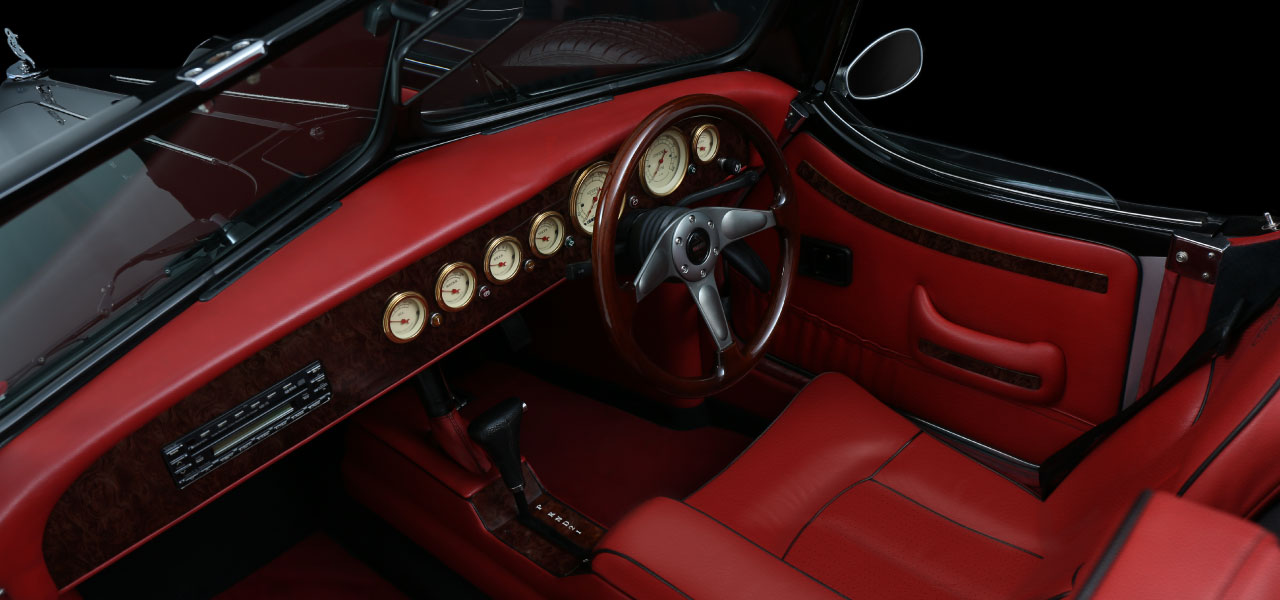 Full leather interior and walnut-burl veneer dashboard.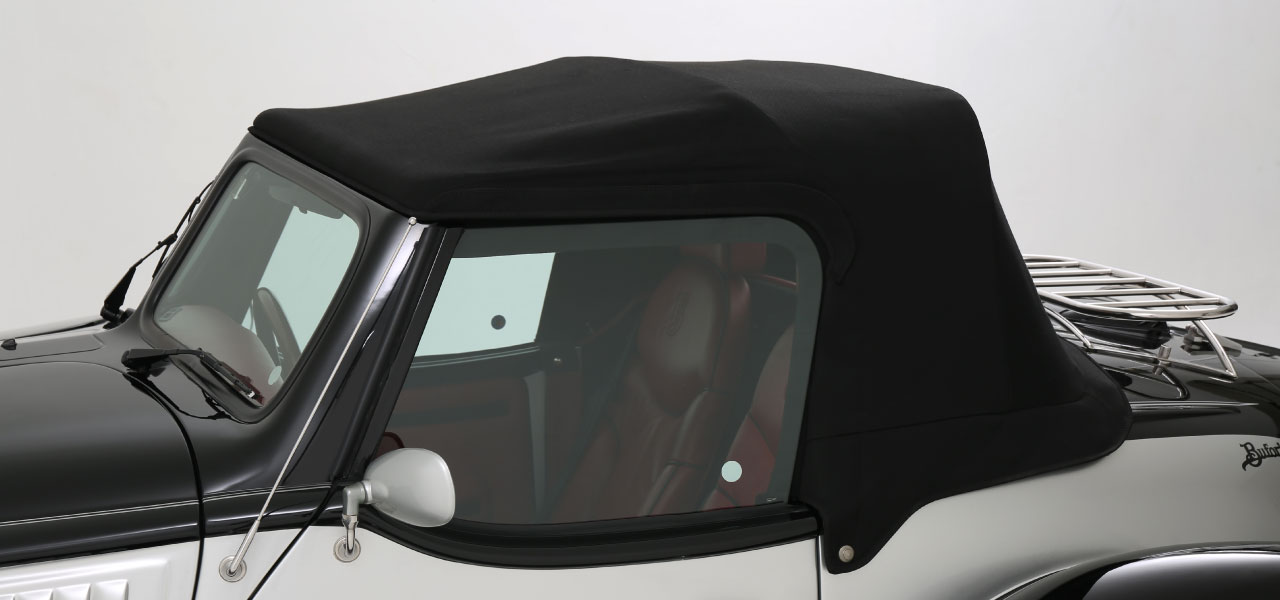 Bufori MKII Roadster with closed soft-top. A hard top was also available.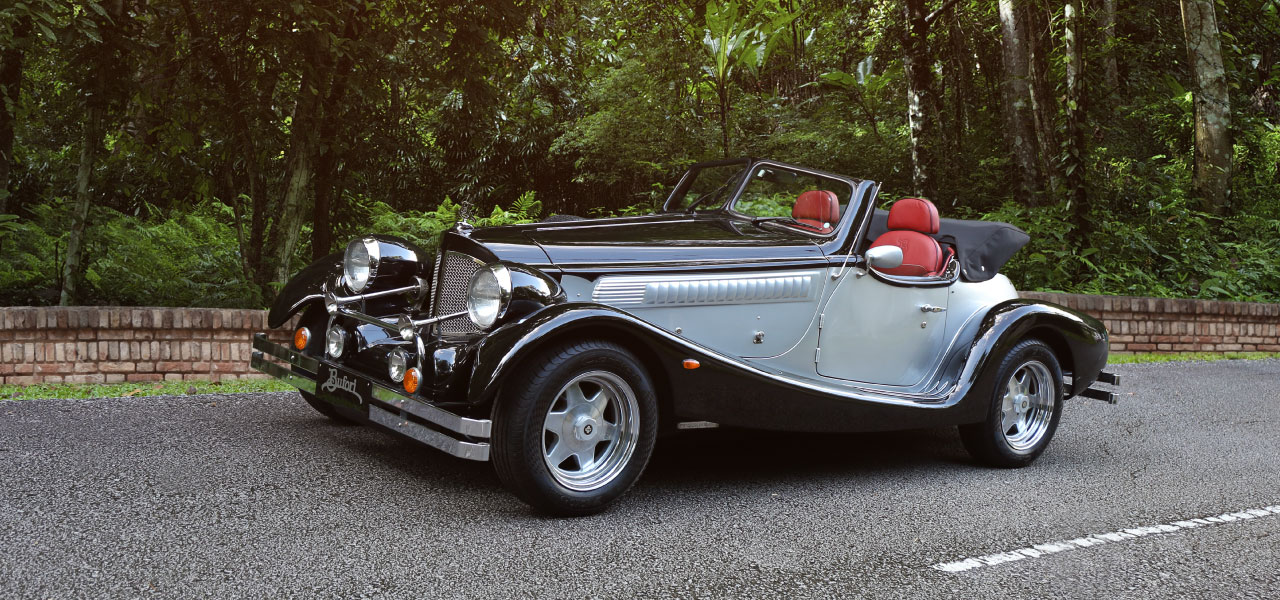 The sound horns were an optional feature.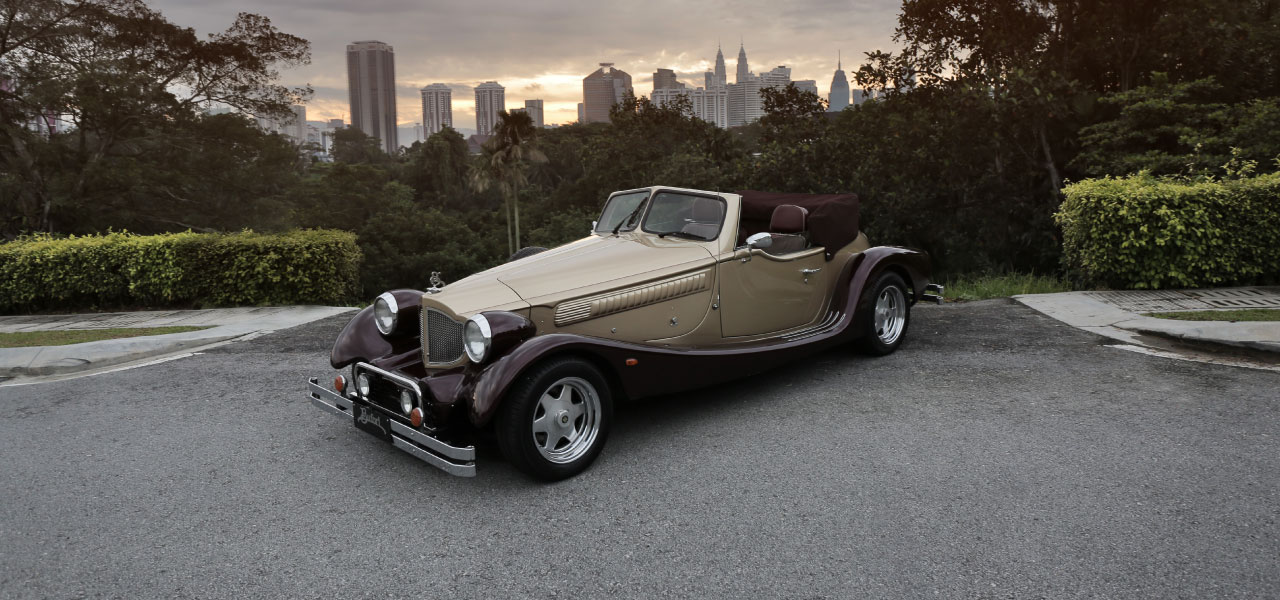 Bufori also developed a special edition of the MKII Roadster in honour of the 50th year of independence of Malaysia. The extended wheelbase allowed for a 2+2 seat configuration and was used for the official parade during the independence festivities.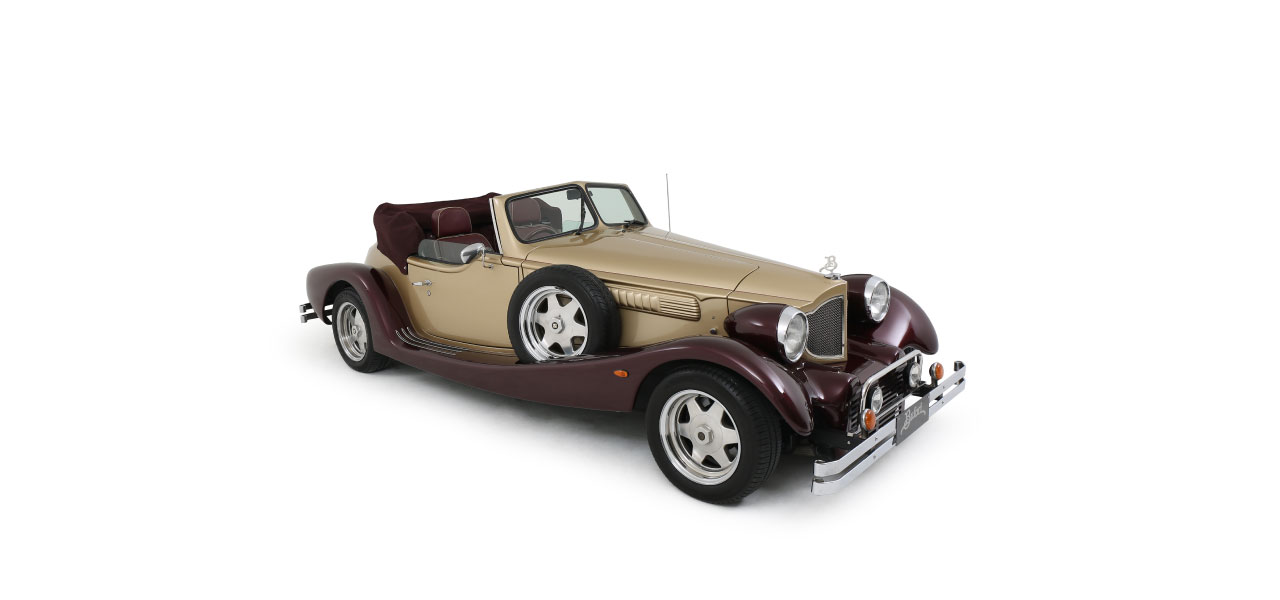 Front quarter view of the Bufori MKII 2+2 Roadster. Only one unit was built in this configuration.
Rear Quarter view with folded down soft-top.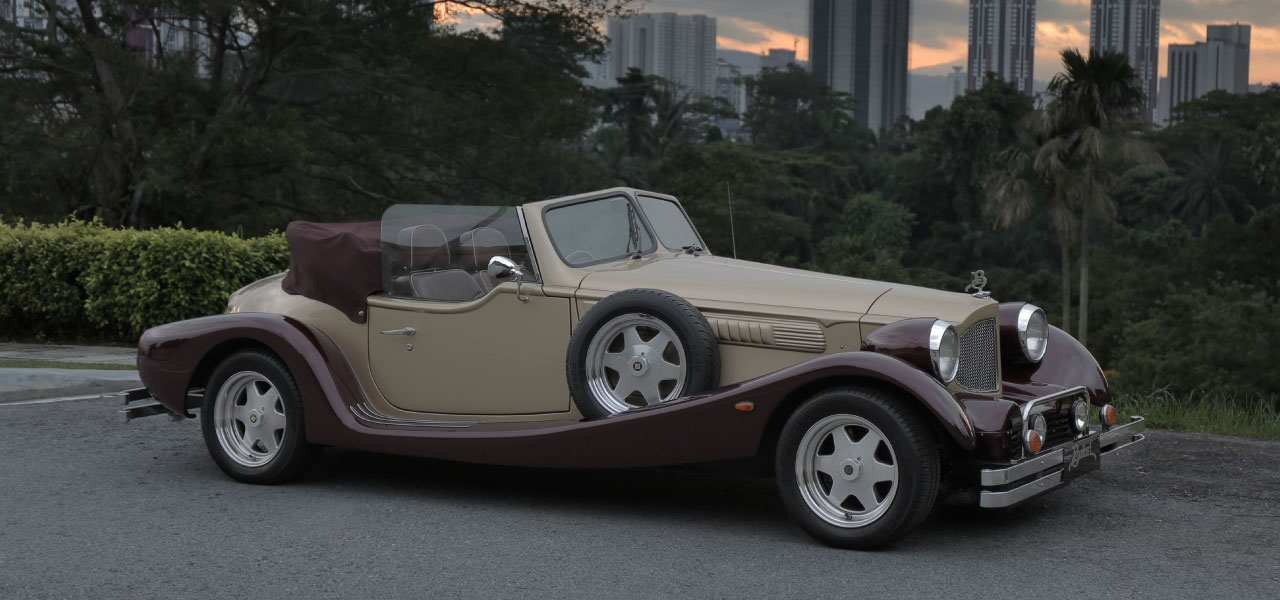 The wheelbase was extended and as such the doors were longer.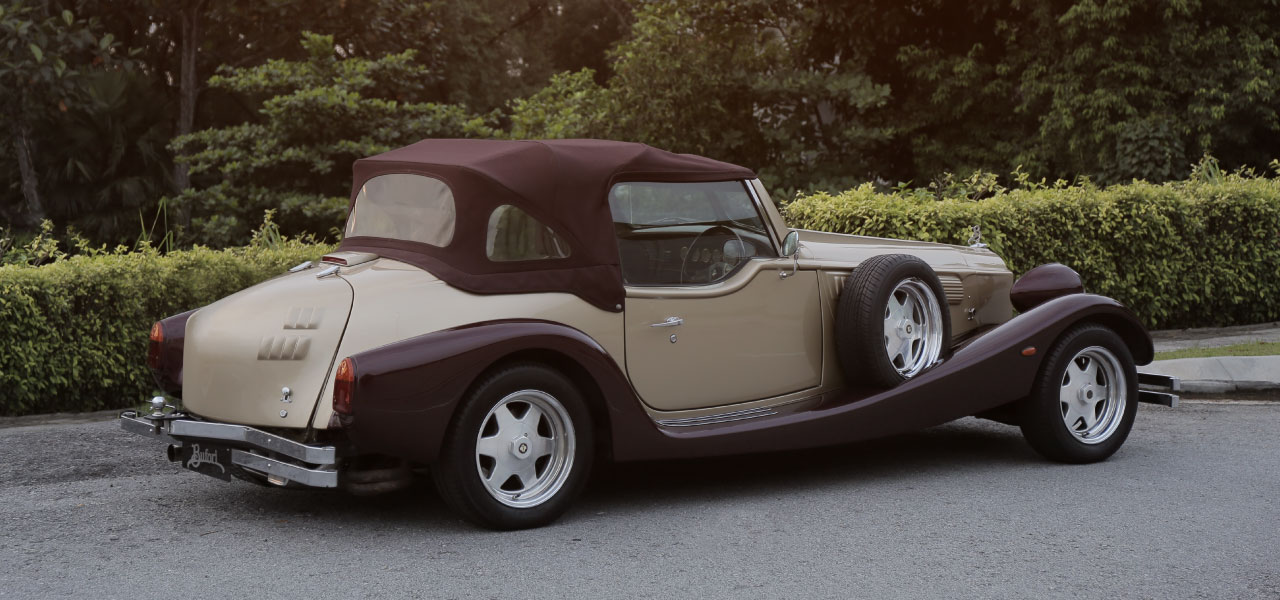 The Bufori MKII 2+2 with closed soft-top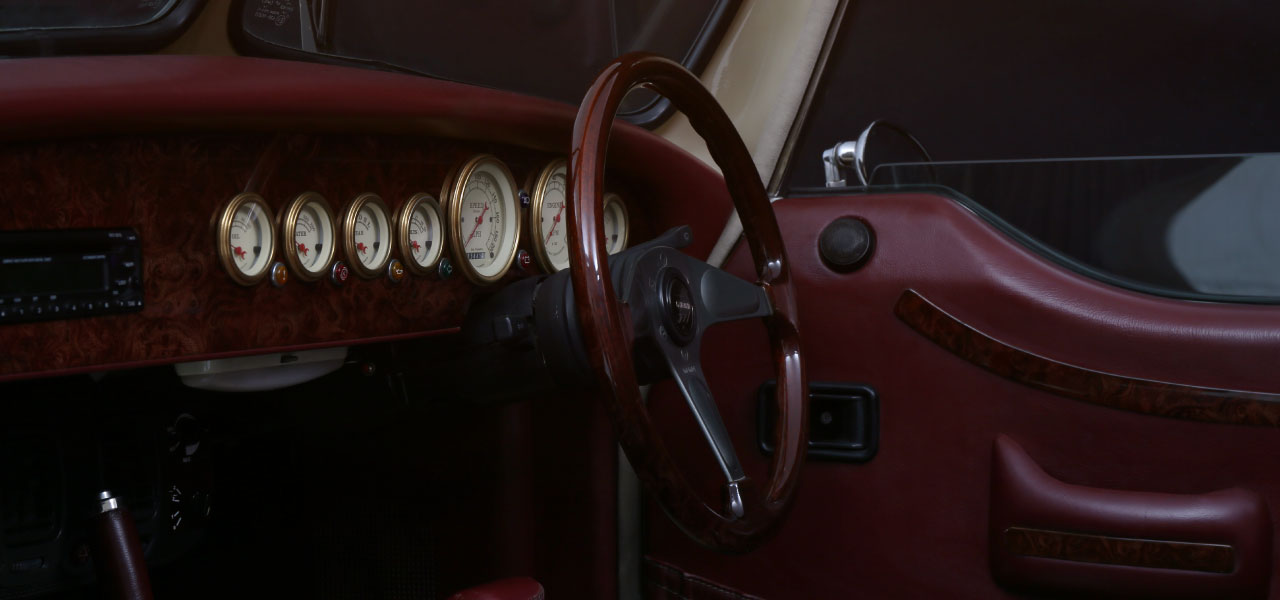 Interior of the Bufori MKII 2+2
Engine & Drivetrain
Engine: 2.2Lt F4 (boxer)
Induction: Naturally aspirated
Drive: RWD
Power: 128hp @ 5,400rpm
Torque: 190Nm @ 4,400rpm
Dimensions & Weight
Length: 3,800mm
Wheelbase: 2,400mm
Width: 1,650mm
Kerb weight: 980kg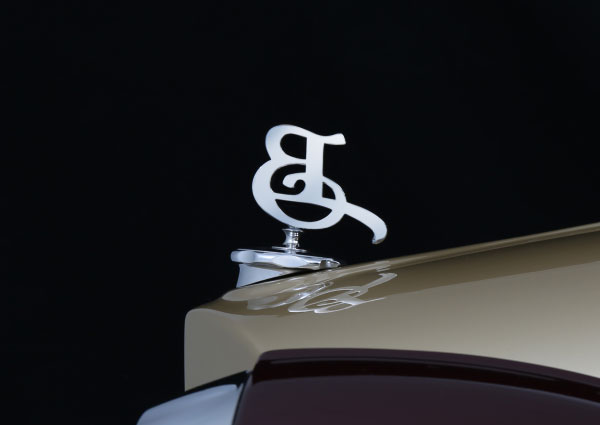 Engine & Drivetrain
Engine: 2.2Lt F4 (boxer)
Induction: Naturally aspirated
Drive: RWD
Power: 128hp @ 5,400rpm
Torque: 190Nm @ 4,400rpm
Dimensions & Weight
Length: 3,800mm
Wheelbase: 2,400mm
Width: 1,650mm
Kerb weight: 980kg