Dream Garage
Exceptional cars deserve exceptional care. No one knows this better than discerning automotive collectors who have the utmost respect for their precious cars. Bufori will help you in building the perfect storage space, incorporating all the amenities to keep your cars ready to drive at all time.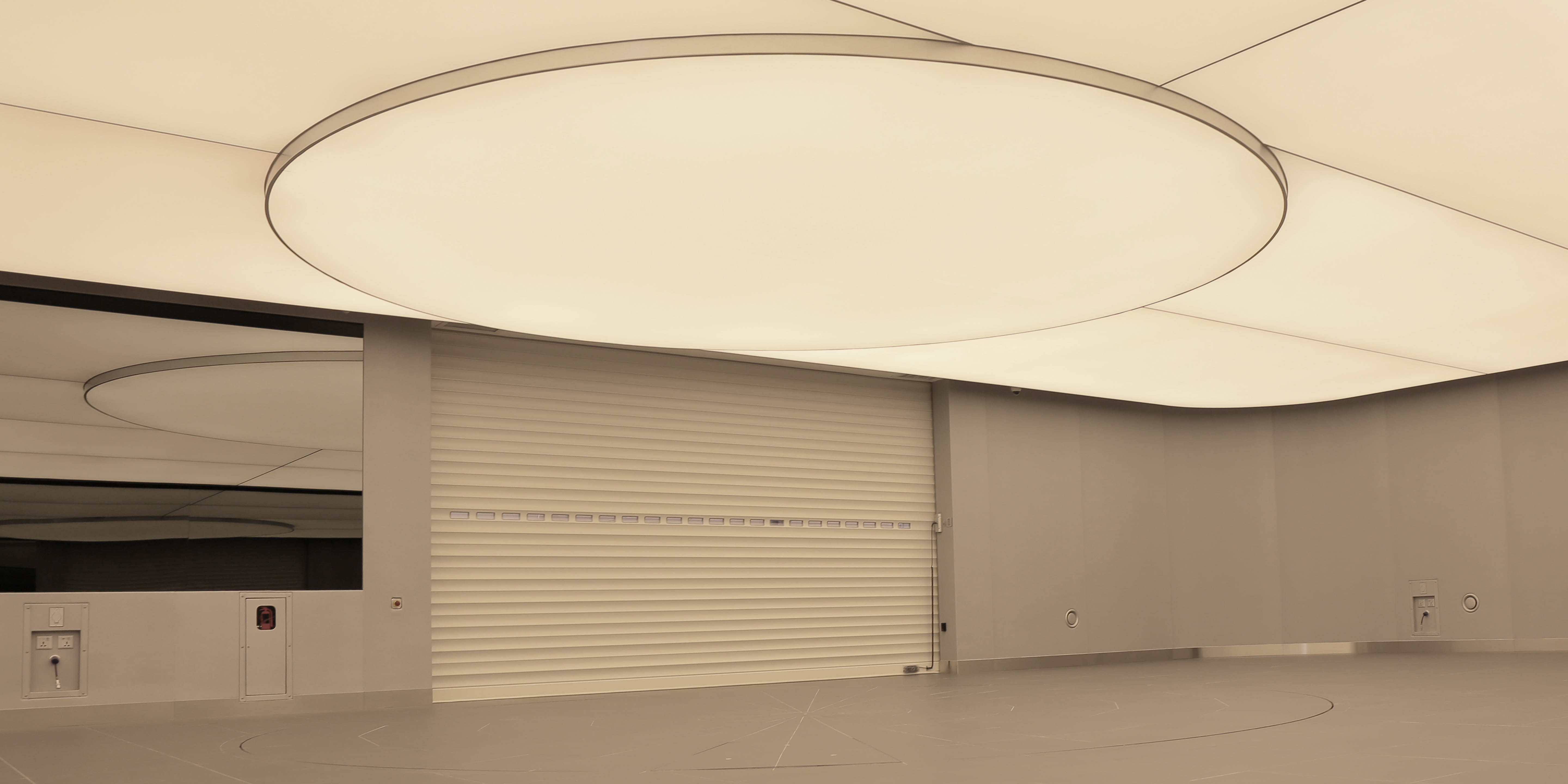 A Grand Stage For Your Car
Bufori will assist you in creating an environment that focuses on the safekeeping and appreciation of your rare vehicles. A flush turntable not only helps you with positioning your cars, but also allows you to admire them from every angle. A backlit stretched ceiling projects an even light, ideal to take spotless photographs of your beloved cars.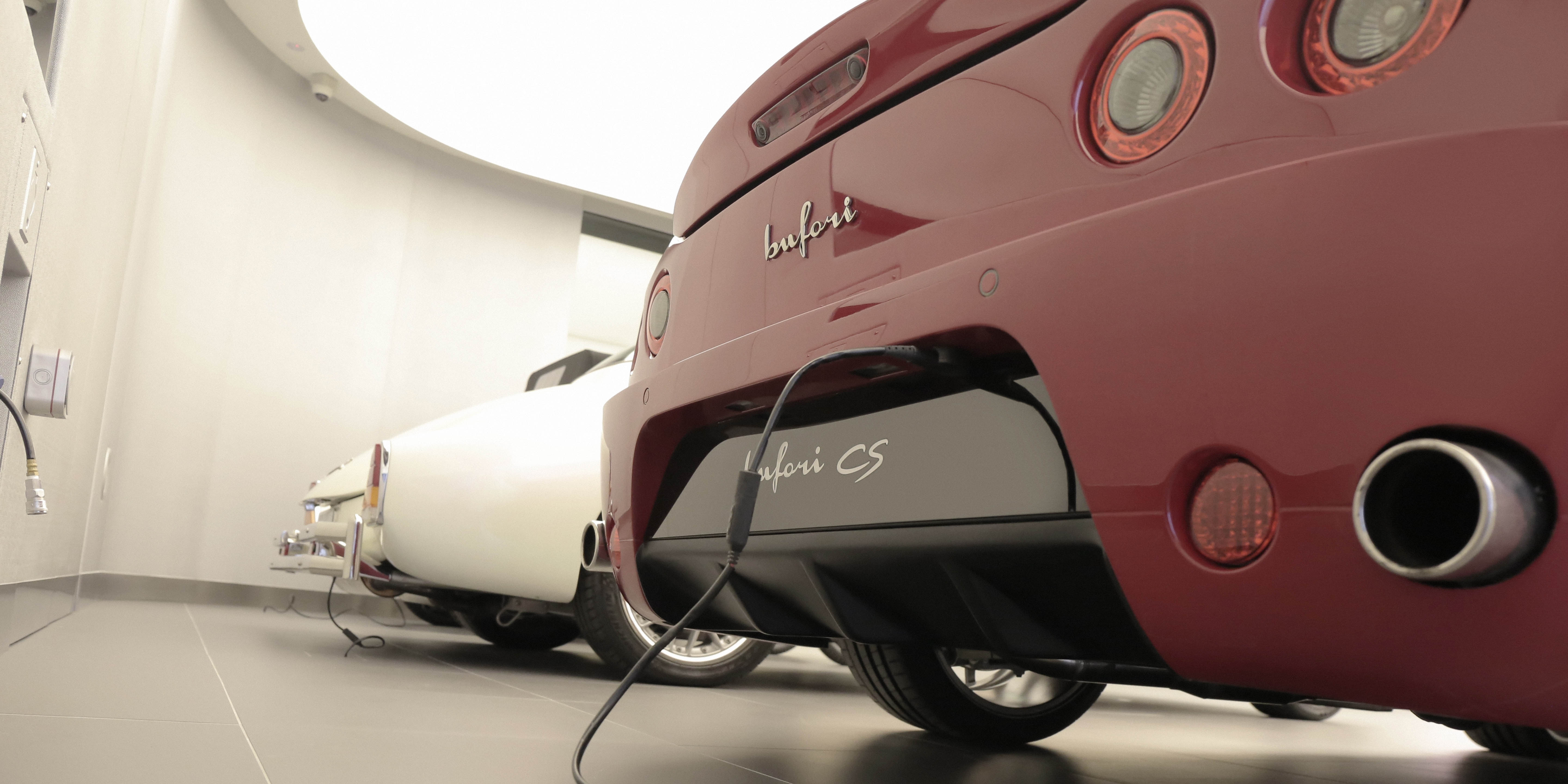 Details That Matter
Storing cars is one thing, the other one is ensuring that they are always in pristine condition and ready for a spin. For this purpose, trickle chargers installed via a centralised Bufori Battery Management System permanently control the voltage of individual car batteries. A compressed air pressure system allows convenient connection of air tools throughout the garage. And a centralised vacuum cleaner system is available to keep your car interiors clean and tidy.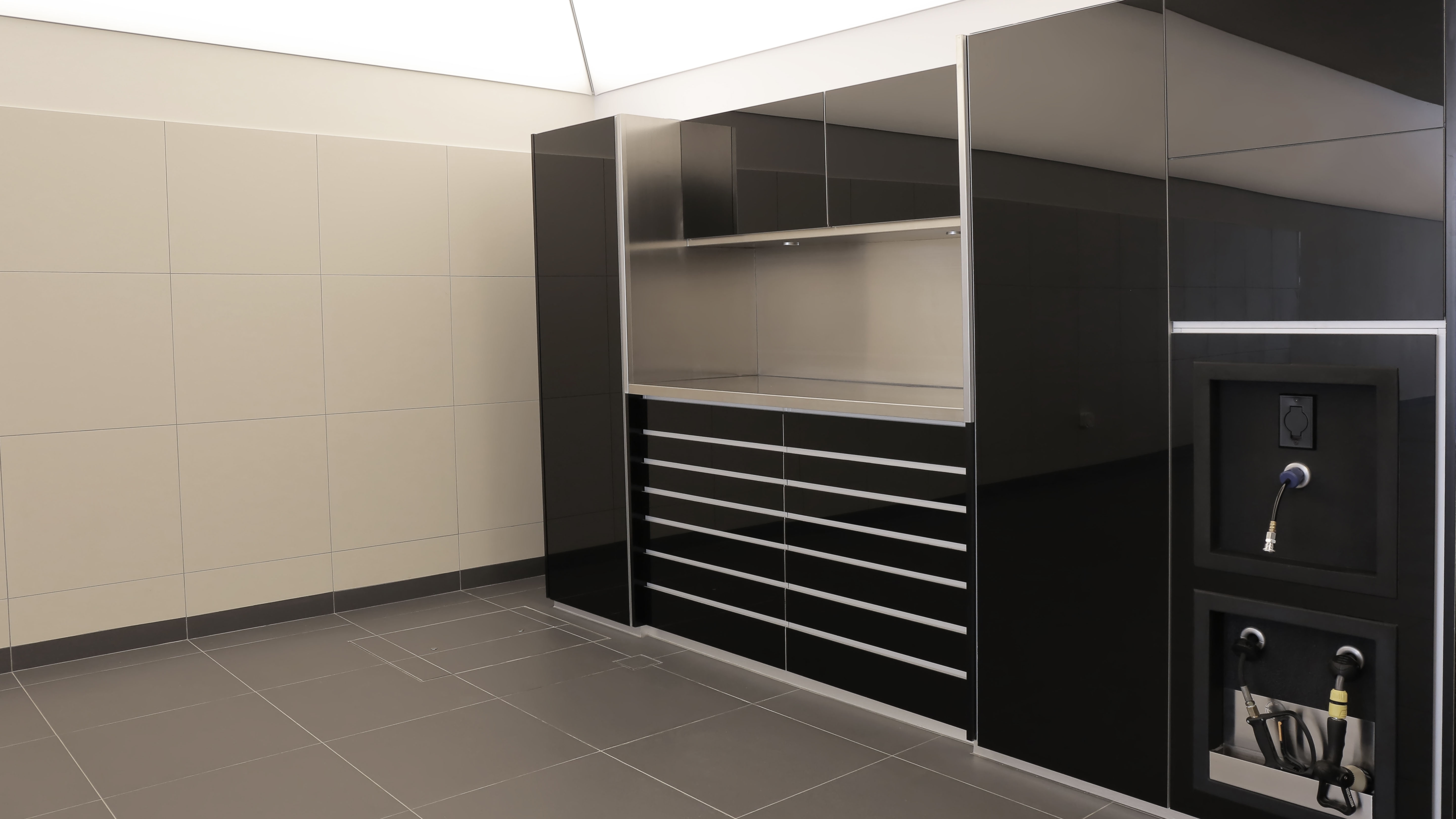 Beautiful & functional
Just like your automotive masterpieces, you would want your tools to be perfectly organised and beautifully stored in customised cabinets matching the overall design of your dream garage. Together with a professional car maintenance and washing bay, your garage will cater to all your automotive needs.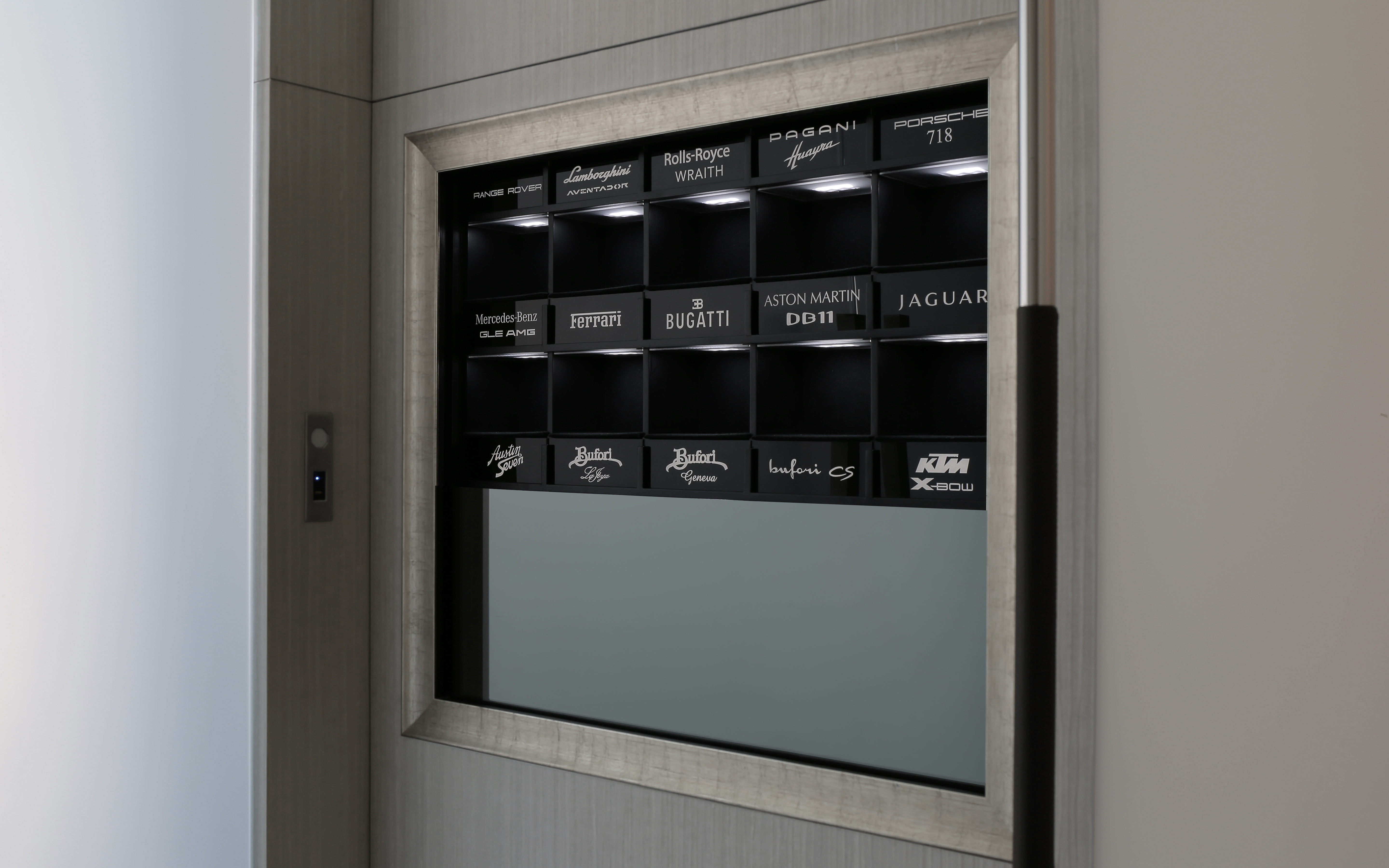 A Secret Shrine For Your Keys
Just like with our fully customised Bufori cars, we are able to implement bespoke solutions when it comes to garage amenities. Take for instance this elegant key storage box hidden behind a mirror that can only be opened with your fingerprint. A combination of elegance and safety.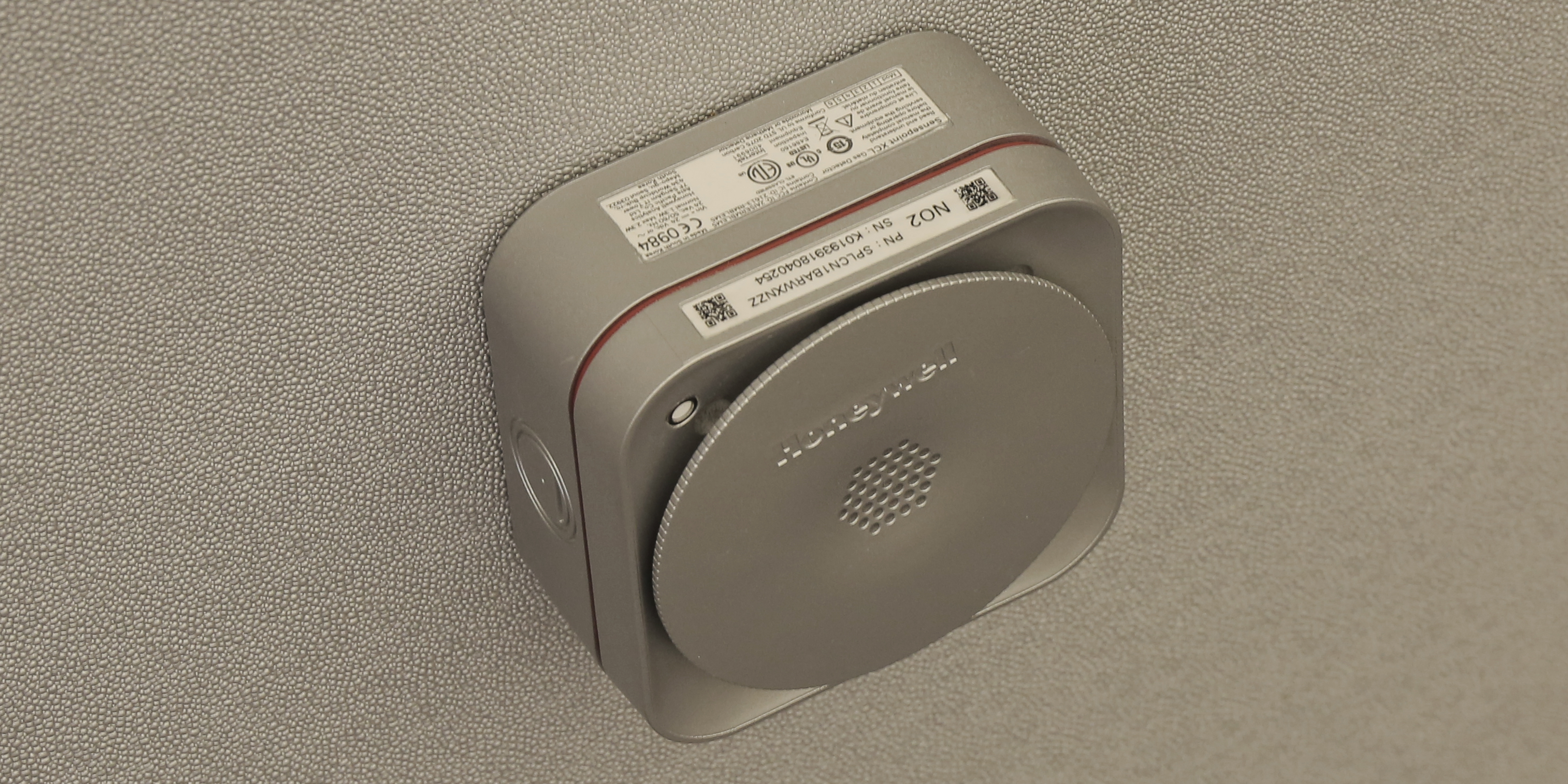 Safety First
Safety is the top priority in our projects. Whilst general safety features such as smoke detectors and fire extinguishers are standard, Bufori also incorporates toxic gas detectors, alerting you should the level of odorless toxic exhaust gases in the garage become dangerously high.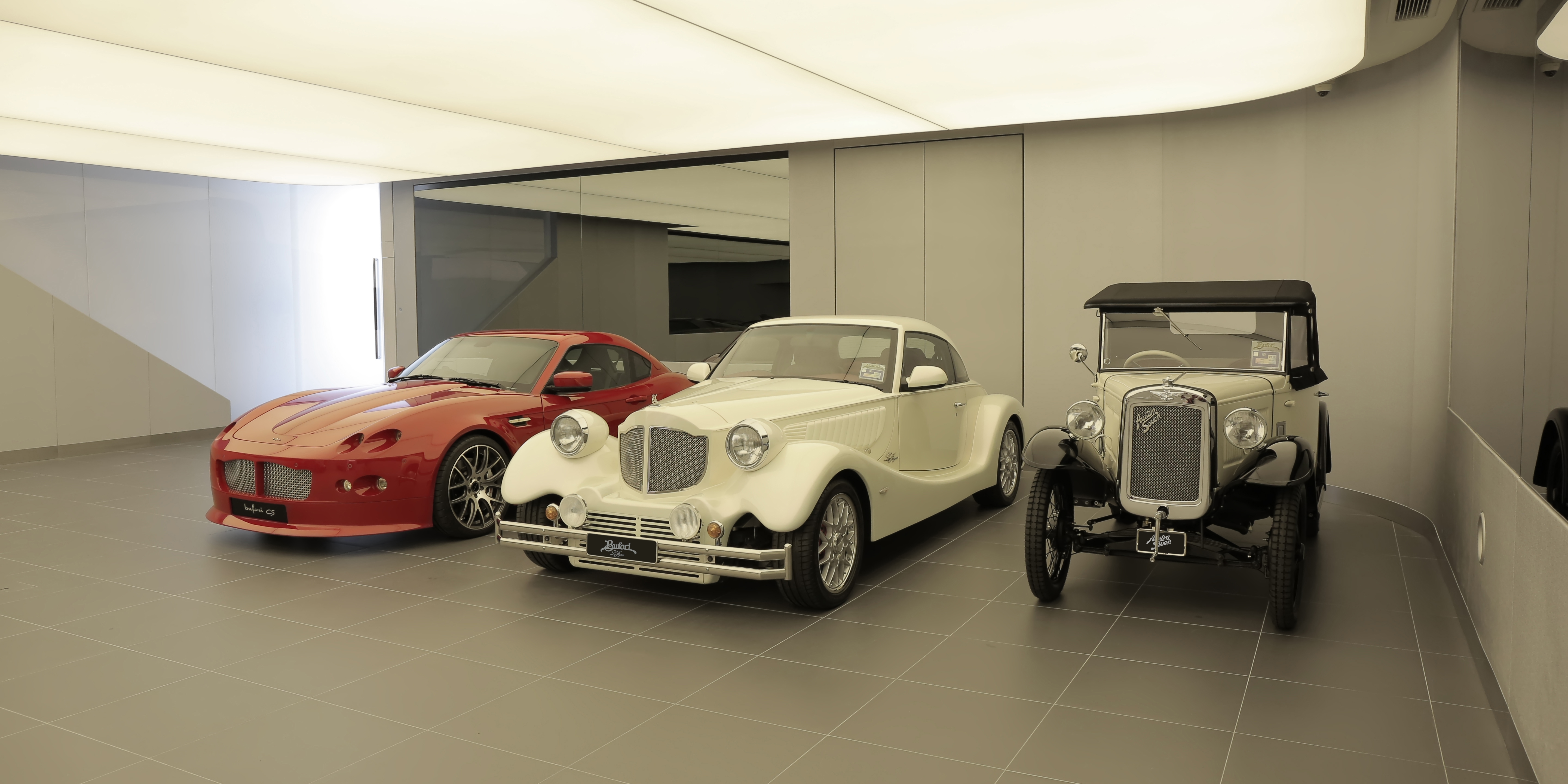 Planning Your Interior Design Project?

Whether you wish to realise your dream garage or any other interior design project, Bufori is able to fully assist throughout all the project stages, from concept to completion. Please contact us for further information.