Bufori Engineering Services
Engineering represents a fundamental part of our activities, specifically for the development and continuous improvement of our vehicle models. As such, Bufori also provides complete automotive engineering solutions to third parties, ranging from small systems to full vehicle development.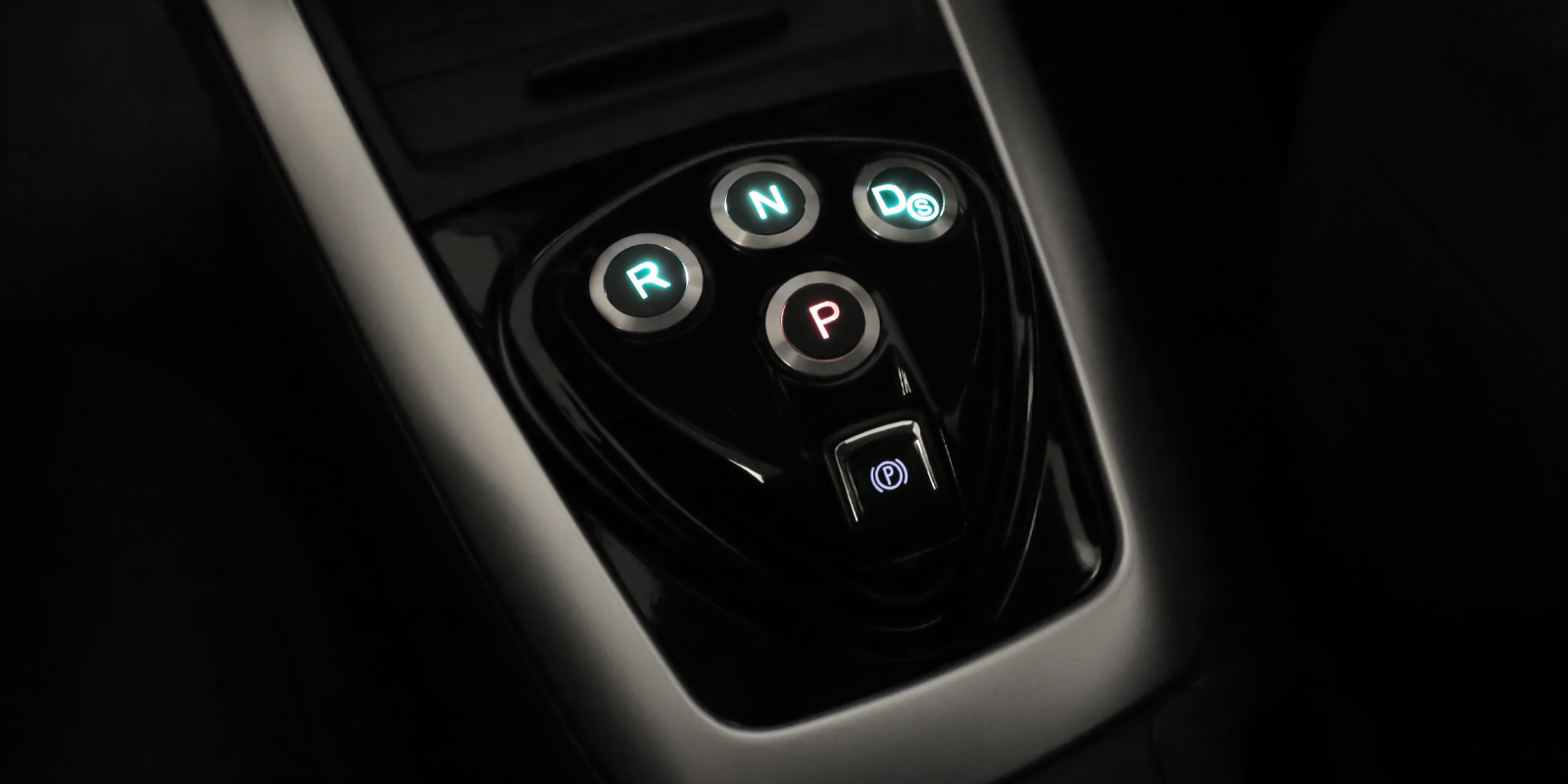 From Concept to Production
Bufori is able to provide full automotive engineering services from concept to design, prototype building, validation and manufacturing. Our highly skilled and knowledgeable engineers are able to produce a fully tested, production ready solution to meet any of our customers' needs.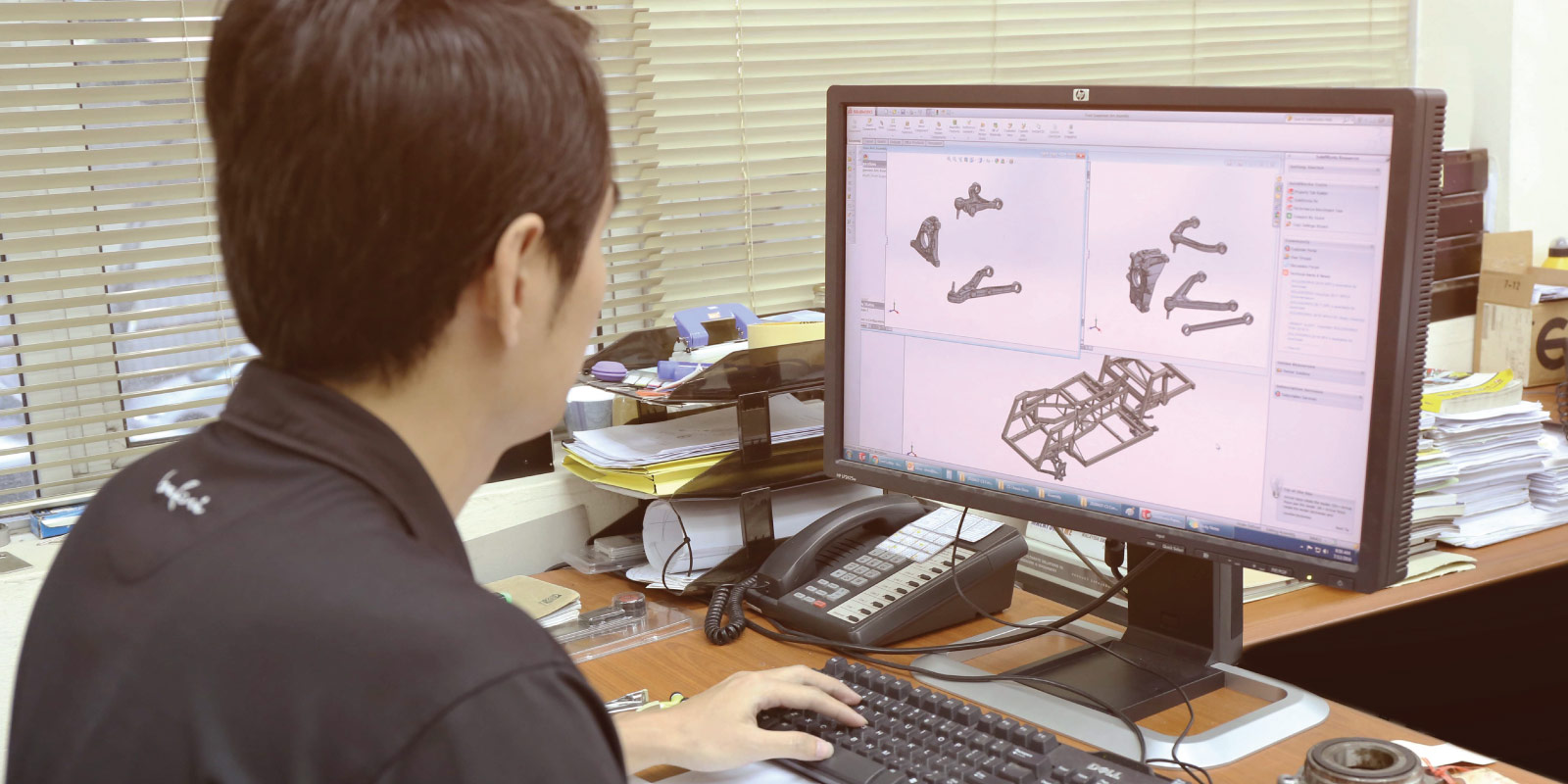 Prototyping
At Bufori, engineers and craftsmen work hand-in-hand so that your projects quickly take shape. A prototype not only serves to validate the technical part of the vehicle, but also allows to make minor cosmetic changes before considering serial production.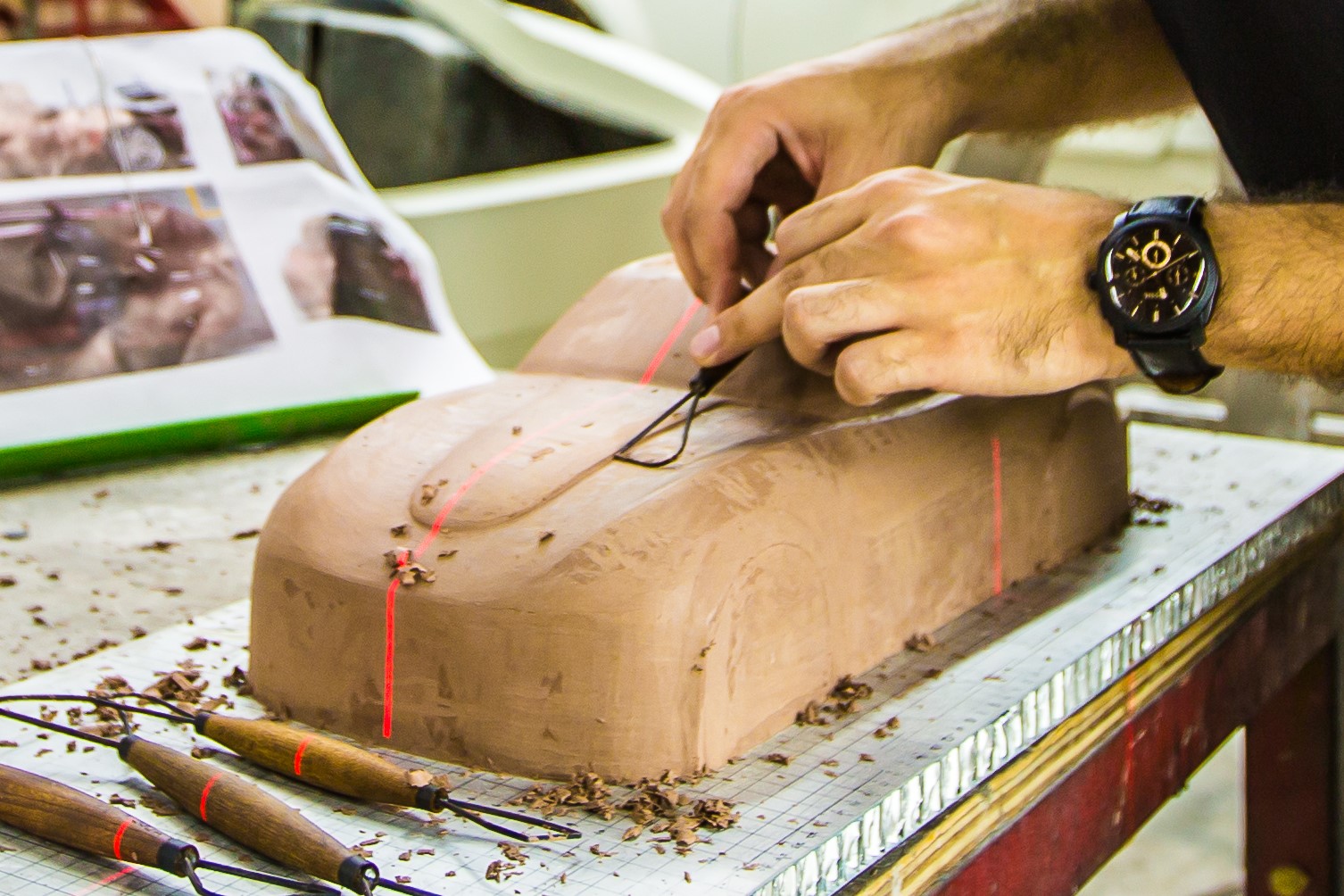 Get in touch
Would you like to realise your automotive dream? Are you planning a small series sports car? Do you need assistance with a steering position conversion? Do not hesitate to get in touch with our passionate team.