La Joya
The Bufori La Joya was the first coupe style Bufori. It was also the first Bufori to be built to international specifications, complying with the stringent European type approval standards. Introduced at the New York Motor Show in 2004, the La Joya rapidly became sought after by collectors and enthusiasts alike.
Ode to Nostalgia
Reminiscent of the Golden days of automotive coachbuilding, the Bufori La Joya discreetely packages modern technology under its classic skin.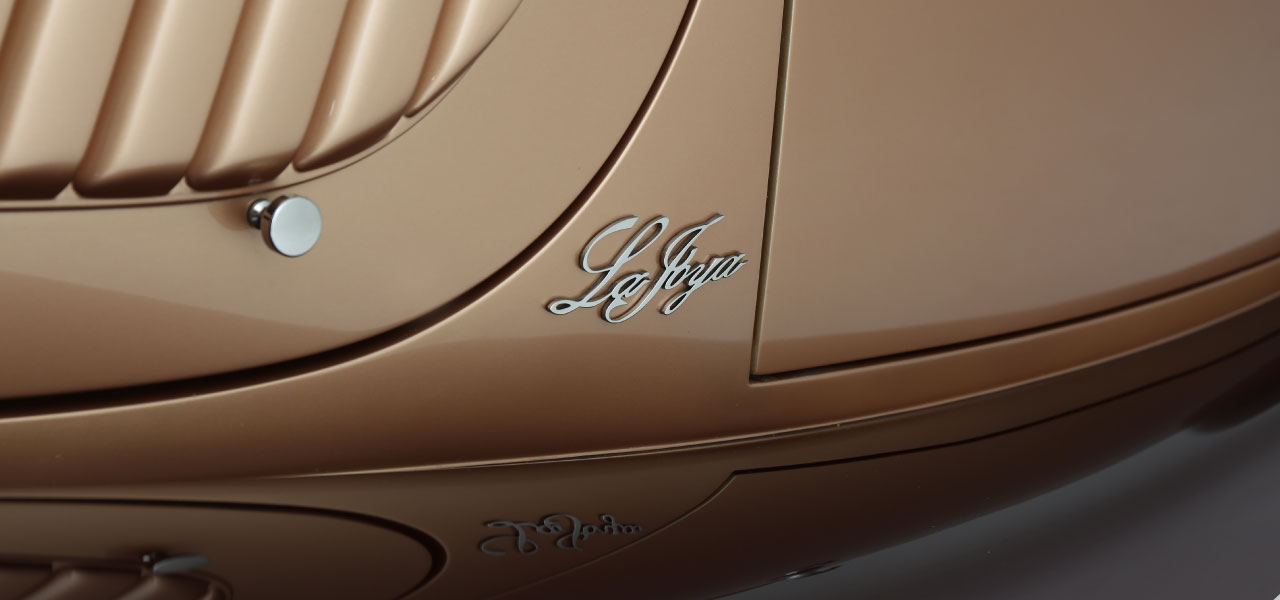 La Joya means "the jewel" in Spanish and perfectly describes what the Bufori MKIII stands for.
Precious and unique like a rare diamond, every La Joya was custom built to the specific requirements of its distinguished owner.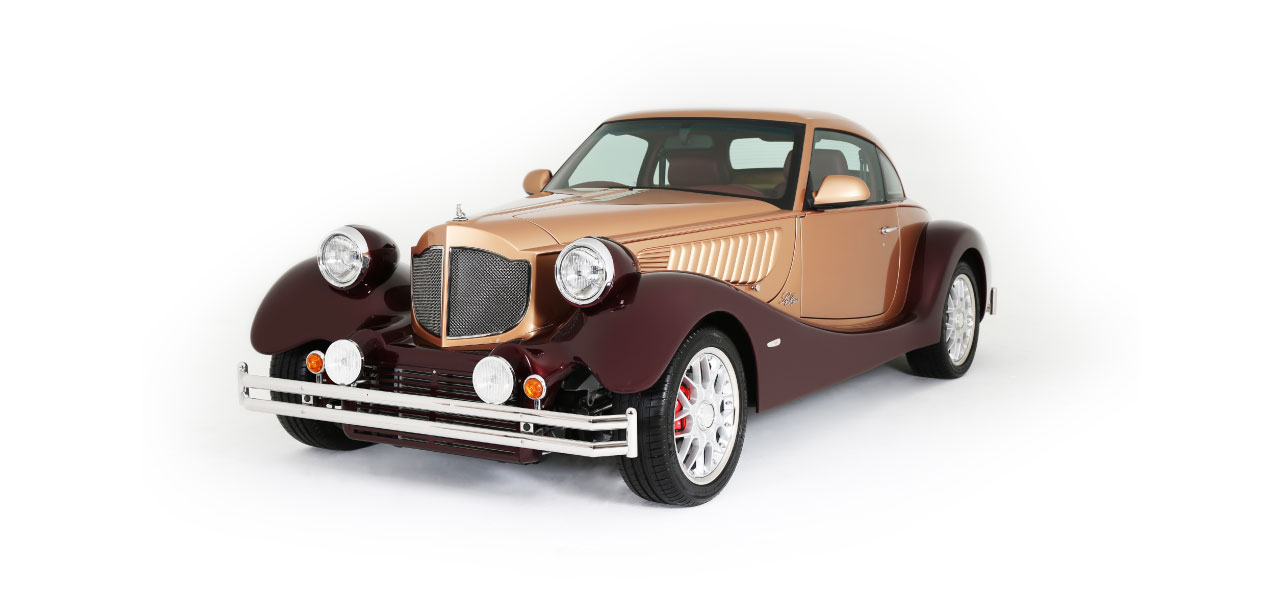 Contemporary-Classic styling.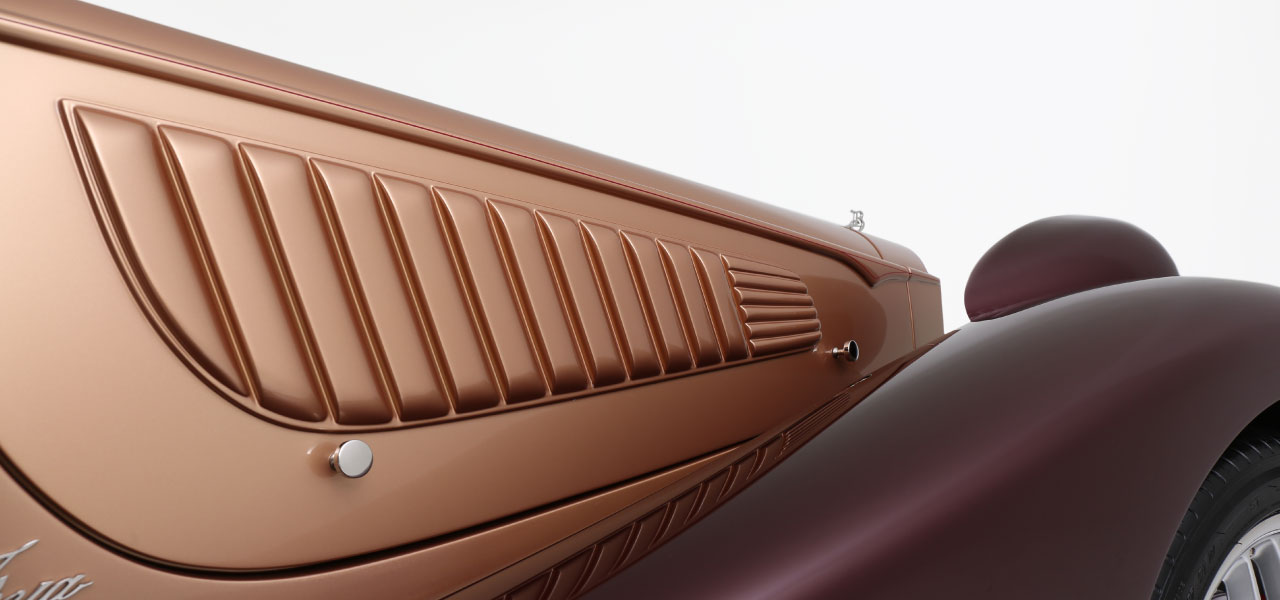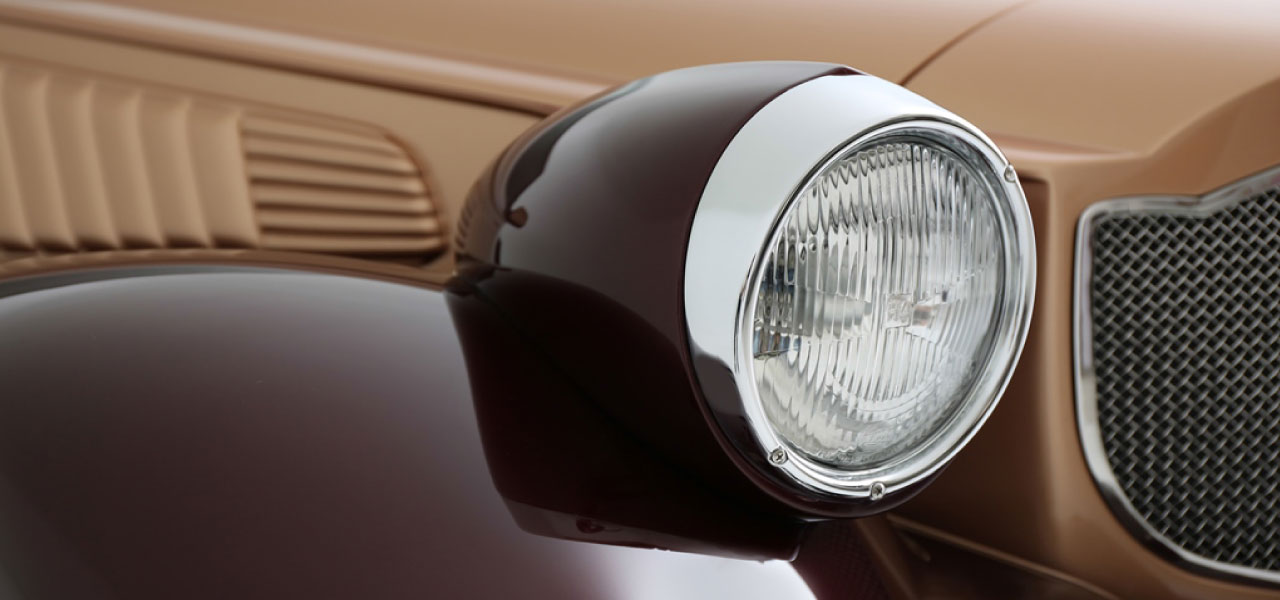 Hand-polished stainless steel grill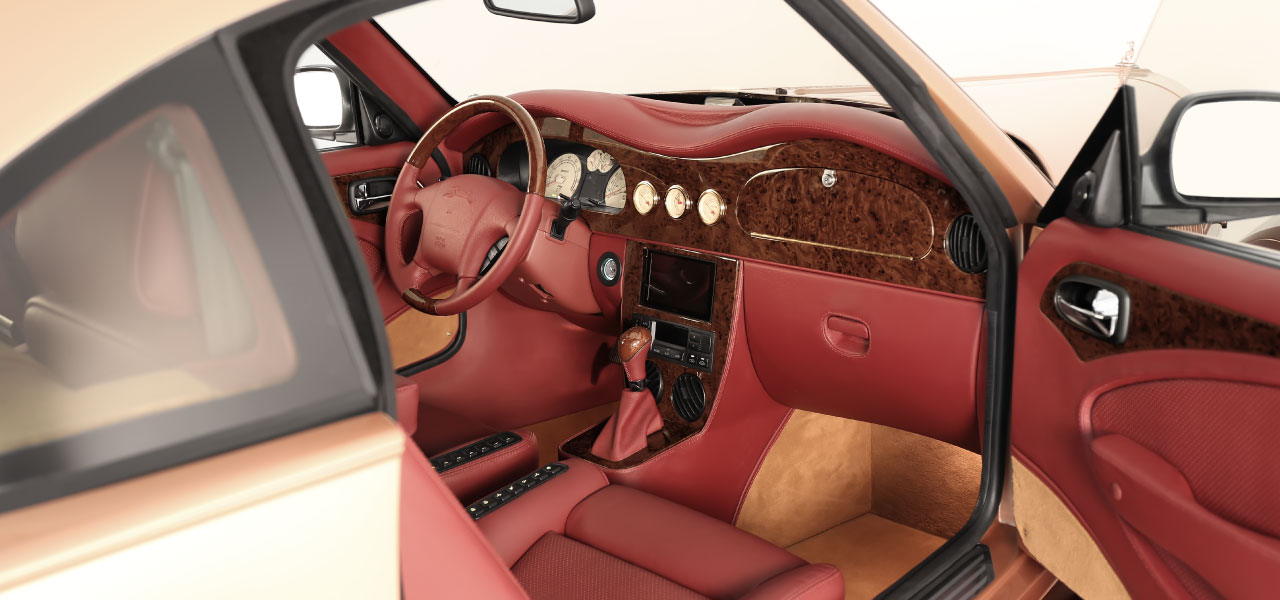 Beautifully crafted interior.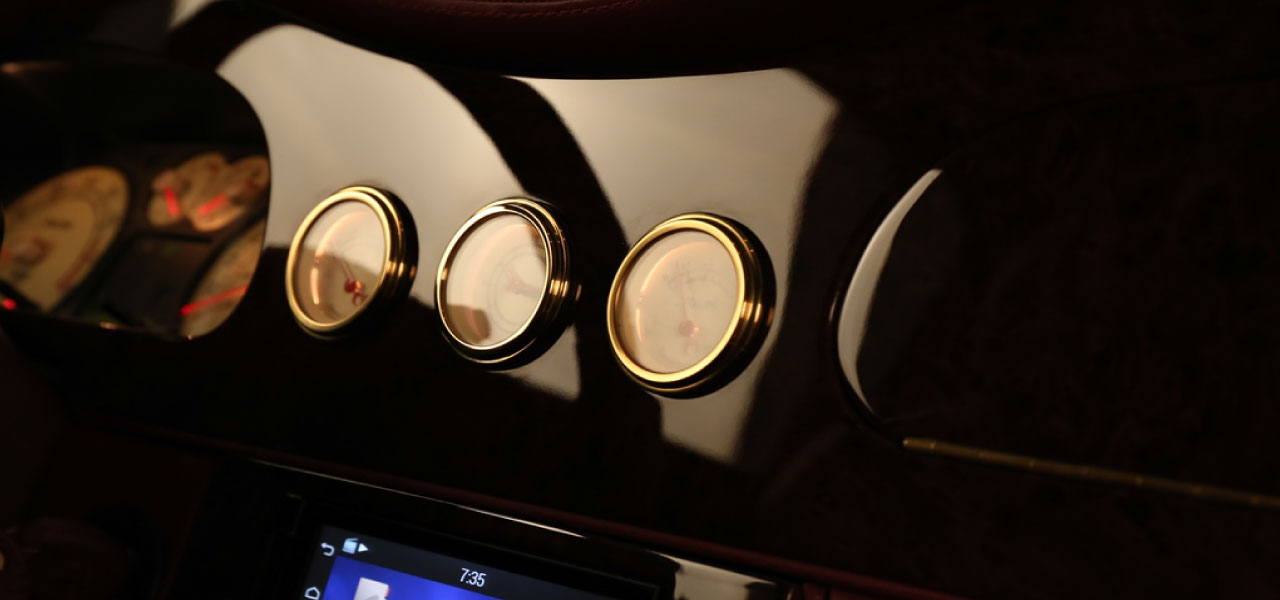 24k Gold instrument bezels
Engine & Drivetrain
Engine: 2.7Lt V6
Induction: Naturally aspirated
Drive: RWD
Power: 170hp @ 6,000rpm
Torque: 245Nm @ 4,000rpm
Dimensions & Weight
Length: 4,330mm
Wheelbase: 2,800mm
Width: 1,807mm
Kerb weight: 1,490kg
Engine & Drivetrain
Engine: 2.7Lt V6
Induction: Naturally aspirated
Drive: RWD
Power: 170hp @ 6,000rpm
Torque: 245Nm @ 4,000rpm
Dimensions & Weight
Length: 4,330mm
Wheelbase: 2,800mm
Width: 1,807mm
Kerb weight: 1,490kg