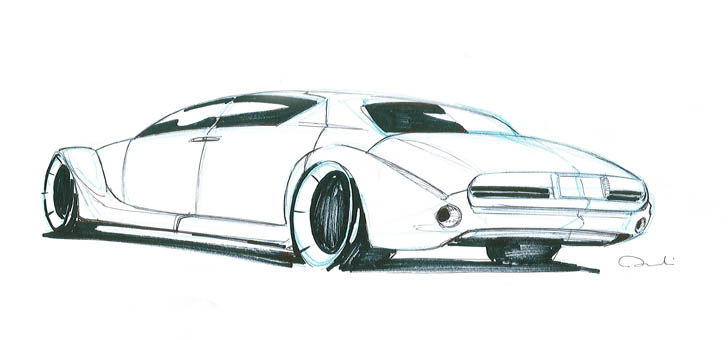 New milestone in company history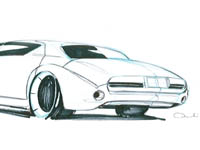 February 17 2010 – BUFORI Motor Car Company (M) Sdn Bhd will unveil its brand new 6th Evolution model, a Luxury Saloon at the Geneva Motor Show on 2nd March 2010.
The car will be officially presented by BUFORI Motor Car Company's Founders, at a press conference at 10.30 CET. The Luxury Saloon, which is currently coded as the BUFORI MKVI, will also be christened with its official name at the same occasion.
The BUFORI MKVI Luxury Saloon, which was in development for two years, combines cutting-edge technology with a beautifully proportioned body that exudes presence and style. Positioned in the ultra-luxury saloon segment, the BUFORI MKVI will be powered by a high-performance 6.1Lt engine. Rear-hinged coach doors and a sumptuous interior will ensure ultimate comfort and well-being.
Made to order, owners may chose amongst endless customisation options.
Gerry Khouri, Managing Director and co-Founder of BUFORI said: "This new model marks an important milestone in the company's history. The MKVI is our first 4 door saloon and we are excited at presenting this more contemporary interpretation of the BUFORI philosophy to the world."
The production is scheduled to start in June 2010 with the first units delivered before year end.