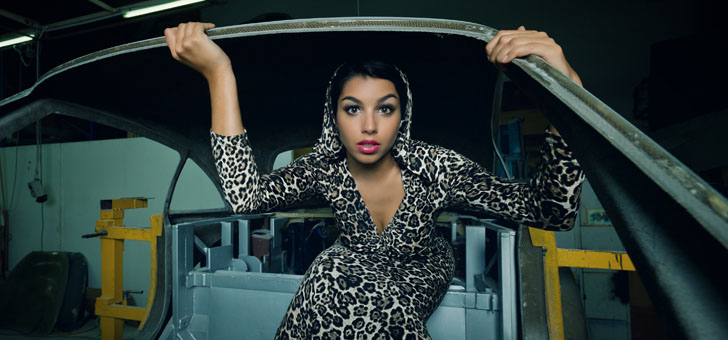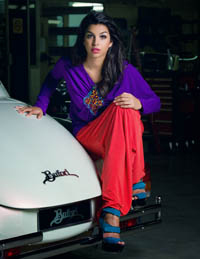 June 27th 2012  – Bufori and rising local fashion label Variante are strengthening their co-operation. During the launch of Variante's "Romantic Rendezvous" collection at Carcosa Seri Negara today, Bufori showcased several of their contemporary classic styled luxury cars. The fashion show featured Variante's latest designs and was attended by VIP guests and media.

Co-operation with Variante label intensified
Bufori and Variante already worked together during the launch of the 2011 "Diamonds are forever" collection, which caught a lot of attention in the Malaysian fashion scene.
Mr. Gerry Khouri, Co-Founder and Managing Director of Bufori, said: "The creative process that happens in our factory and in a fashion studio are closely linked. Rather than merely building cars we create fashion accessories and a lot of our customers actually see it that way. No wonder they sometimes match their cars to their favourite clothes. In that sense it was only natural for both brands to work hand in hand."
Mr. Leslie Variyan, founder and designer of Variante, commented: "I see a lot of similarities between Variante and Bufori: the craftsmanship, the customisation and the high quality standards just to name a few. I would even say that Bufori can be considered as the Haute Couture of automobiles."
An unusual set for a photo shoot
As part of the co-operation, Variante used the Bufori factory as a backdrop for the official collection photoshoot. Talented fashion models posed for the camera amidst cars and factory staff.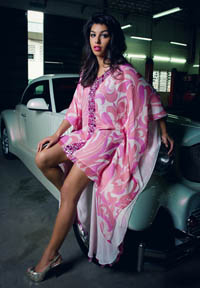 Mr. Felix Haller, General Manager of Bufori, explained: "It was a refreshing experience for our whole team to have something out of the ordinary happening on the factory floor. Having said that, it is not the first time that the Arts enter our factory as we had a martial arts movie filmed here before."